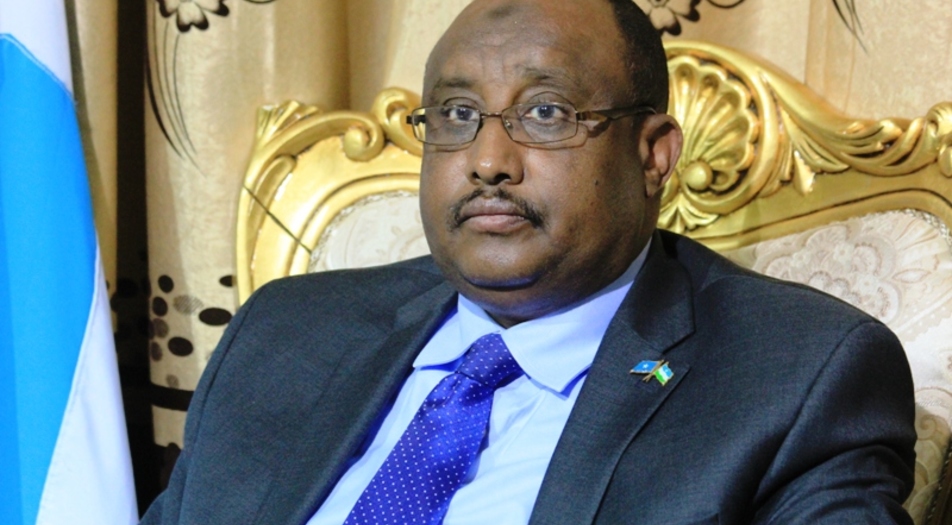 Garowe-(Puntland Mirror) Puntland President, Abdiweli Mohamed Ali said that the Turkey does not make useful work in Puntland since its entrance in the country in 2011.
"Turkey has been presence in Somalia since 2011, it does not make useful work in Puntland, its donation to Somalia is intended to the whole country not specific town or region, whenever Turkey provides military scholarship to Somalia all the time it goes to the capital and surrounding areas such as Bay, Bakool, Gedo and Juba regions, nevertheless there is no military scholarship from Turkey reached in Puntland." President said.
"In fact, they are doing good governance in Somalia, but there is abundant wrong with them, the country is a federal, therefore it is needed to be implemented, Turkey should understand that the country is not only controlled by the central government." He added.
Somalia is considered the third country receiving development projects from Turkey since 2012.