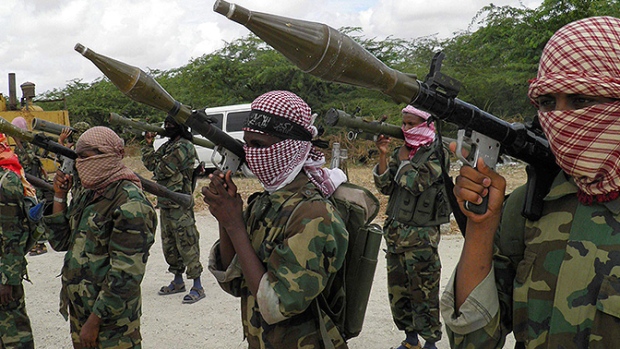 Nairobi-(Puntland Mirror) Al-Shabab militants has attacked a police station in north-east Kenya overnight, official said.
Kenya's inspector general of police, Josep Boinnet confirmed the attack. "Officers put up stiff resistance and fought them off despite al-Shabaab numbering over 100 in three trucks and heavy mortar fire," he said.
A police source who asked not to be named told AFP News Agency that the militants took more than 10,000 bullets, 13 AK-47 rifles, uniforms and other materials.
During April this year, the police station suffered a similar attack when three officers were wounded and a police vehicle taken.