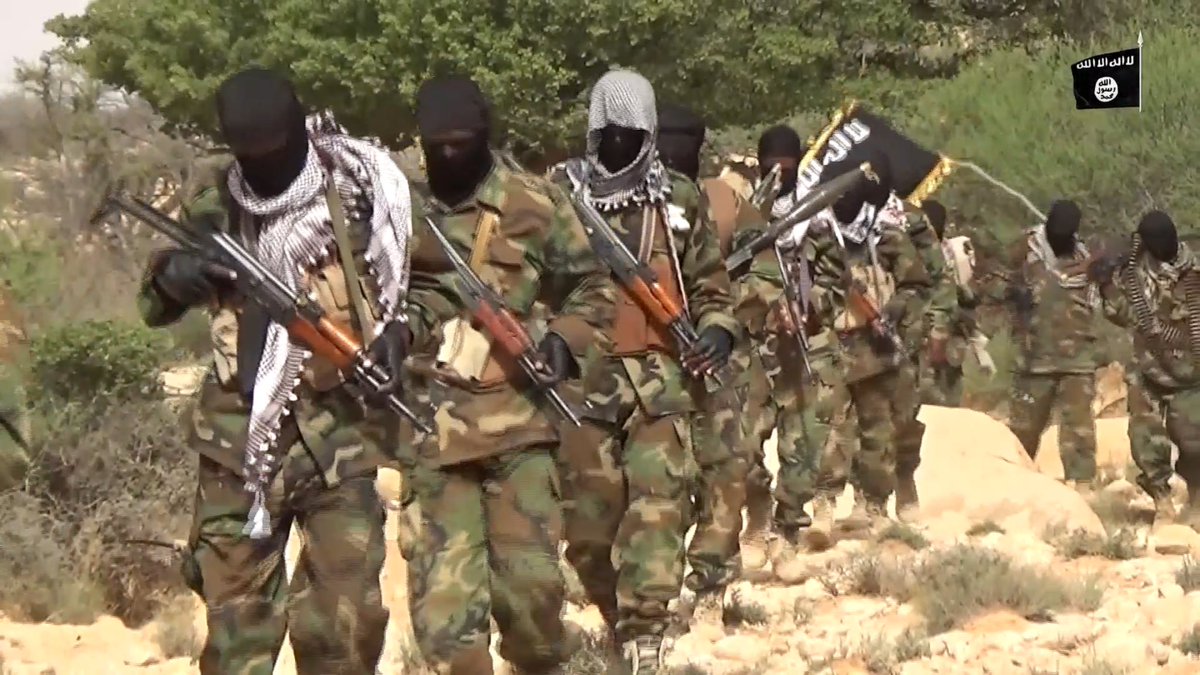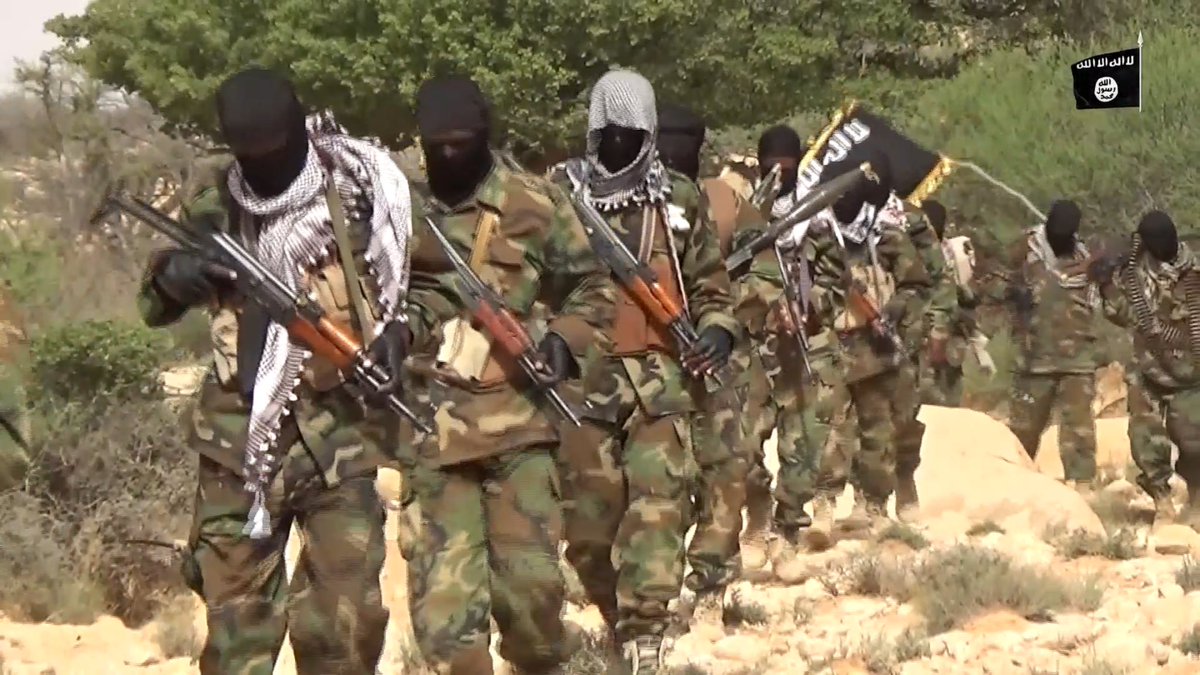 Garowe-(Puntland Mirror) The US warplanes carried out airstrikes against ISIS militants in Puntland on Friday, US Africa Command confirmed.
"In coordination with the Federal Government of Somalia, U.S. forces conducted two separate airstrikes against ISIS, in northeastern Somalia on Nov. 3, killing several terrorists. The first strike occurred at approximately midnight local Somalia time with the second separate strike occurring at approximately 11 a.m. local Somalia time." US Africa Command said in statement.
The US Africa Command added that they are currently assessing the results of the strike, according to statement posted on its website.
For the past two years, ISIS militants have been active in Bari region of Puntland.
In the statement, the US has promised to continue operations, targeting terrorists, their training camps throughout Somalia.
The attack was the first of its kind against the ISIS militants in the Horn of Africa, carried out by US.