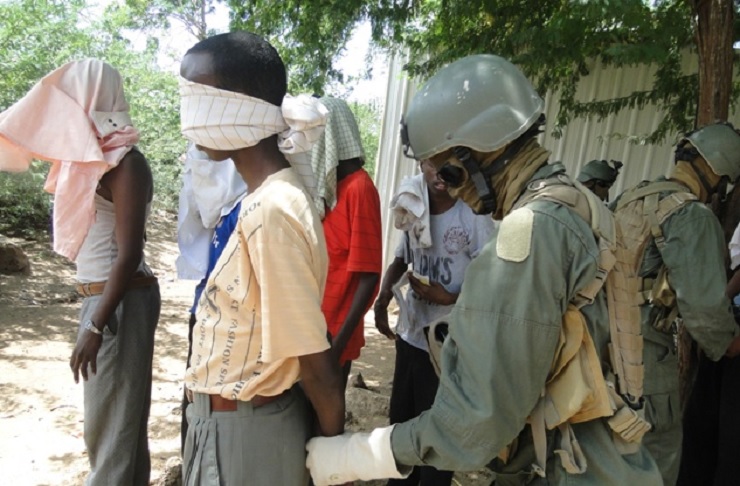 Officials in Somalia say two people have been arrested in connection with Saturday's massive truck bombing that killed more than 300.
A Somali intelligence official investigating the attack tells The Associated Press that a well-known man who vouched for the truck and persuaded soldiers to allow it into Mogadishu is now in jail. The official spoke on condition of anonymity because he was not authorized to speak to reporters.
The official says the truck bomber had an accomplice driving a minivan packed with explosives that took another route but was stopped at a checkpoint near Mogadishu's airport.
A senior Somali police officer, Capt. Mohamed Hussein, says that driver is now being held in a local prison.
Source: Associated Press