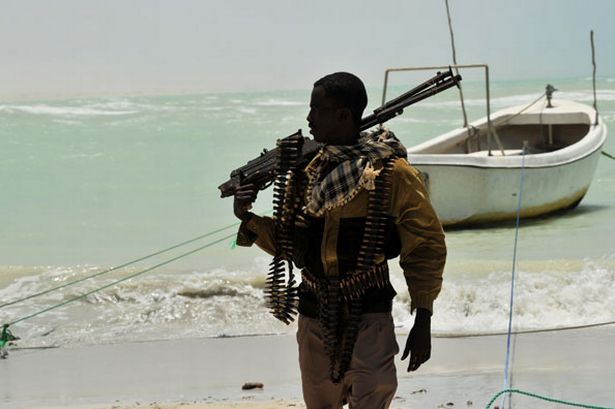 Garowe-(Puntland Mirror) Somali piracy have freed eight Iranian sailors, an Iranian lawmaker said as state-run Press TV reported on Monday.
Ali Yar Mohammadi, an Iranian MP said Monday that the eight sailors were freed as a result of negotiations between Senegal's embassy in Somalia and the pirates.
According to the Press TV, the Iran's Foreign Ministry had also confirmed the release of the sailors.
The sailors were now in the Senegalese embassy in Mogadishu, the Iranian MP added.
It Is not clear yet if the Pirates were paid a ransom.
According to the sources, 12 other Iranian sailors, from a separate Iranian boat, are still in captivity, and the pirates have demanded a large ransom for their release.
Iran fishing vessels are among the foreign countries which are illegally fishing in Somali waters.