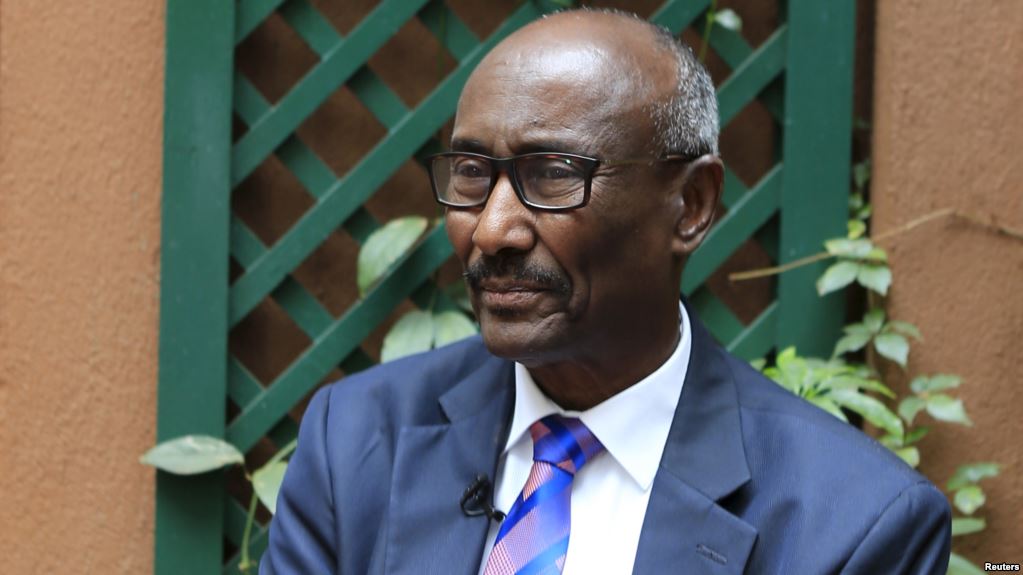 Mogadishu-(Puntland Mirror) Somalia intends to print new official bank notes during this year for the first time since the central government collapsed in 1991, central bank governor confirmed.
The governor of Somalia's central bank, Bashir Issa Ali, told VOA in an exclusive interview Saturday that all the activities of the technical preparations were completed, and the government believes that it is able to assemble money for three months in order to implement the program of printing. And additional work will take another four months.
Asked if Somalia will print and distribute banknotes during 2017, Ali answered: "Absolutely. Absolutely. Absolutely!" He pledged the new currency will be a good solid and reliable security.
He said that international agencies like the World Bank and the IMF, as well as the US Treasury, have been helping Somalia reform its financial sector and train central bank staff.
The Somali government needs $60 million to be able to begin printing banknotes. Ali said he expects to obtain pledges for that sum at an international donors' conference for Somalia in London in May.
Since 1991 the Horn of Africa Nation has not issued an official banknote and the most of the banknotes currently in circulation aren't printed by the government in Mogadishu.
Source: Puntland Mirror + VOA News