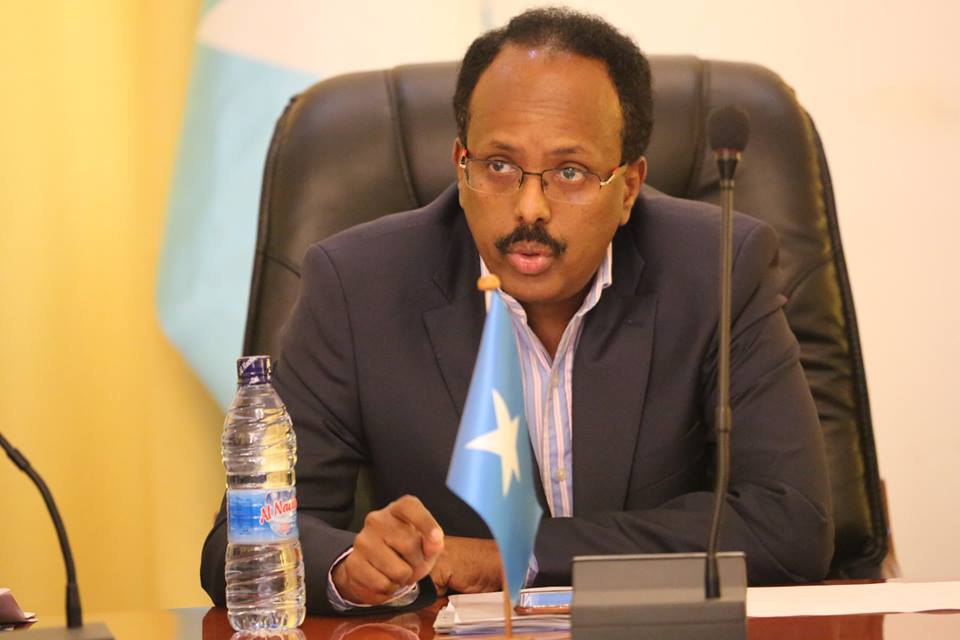 Mogadishu-(Puntland Mirror) The leaders of Somalia's federal government and regional states are expected to hold their meeting in Mogadishu for the first time since President Mohamed Abdullahi Faramajo was elected in February this year, sources said.
In the past two days, the presidents of regional states arrived in Mogadishu to attend the meeting, which is expected to take place on Saturday, according to sources.
The meeting is likely to discuss the drought situations in the country as well as security issues and cooperation between the federal government and regional states.
Similarly, for the duration of the conference, the leaders will discuss a summit about Somalia, which will be held in London on May 11 this year, hosted by UK.