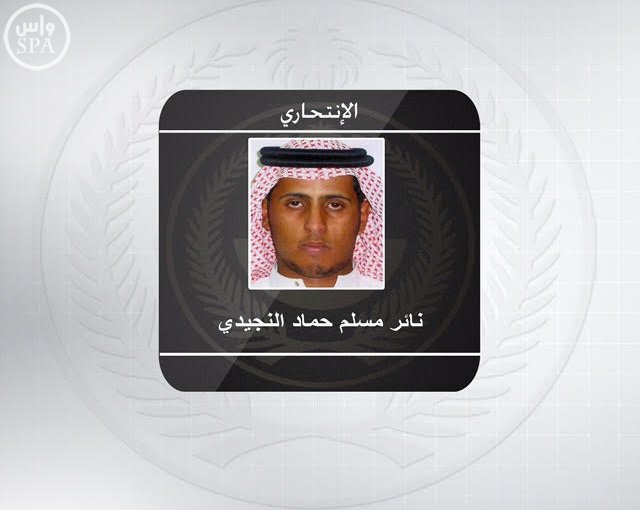 The Saudi Interior Ministry on Thursday named the suicide attacker behind the infamous attack near the Prophet's Mosque in Madinah.
The ministry said 26-year-old Naer Musllam Hammad Al-Nijaidi carried out the mosque's attack, adding that he had a history of drug abuse.
The ministry said investigations have led to the arrest of 19 suspects, including 12 Pakistani nationals and 7 Saudis, who is believed to be involved in attacks on the cities of Medina, Jeddah ad Qatif.
At least four security guards martyred in the attack near the Prophet's mosque in Madinah, according to the Saudi officials.
It was the first terrorist attack in the city of Medina. The city is the second holiest site in Islam, which also known as "City of the Prophet".
Muslim leaders across the world have strongly condemned a terrorist attack on the Prophet's mosque during the last days of Ramadan.