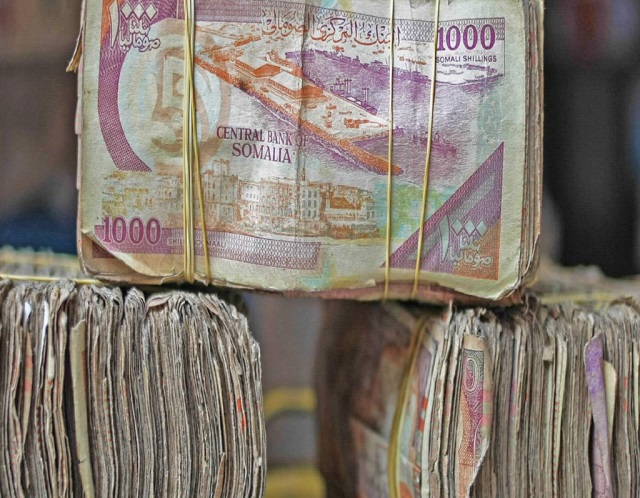 Garowe-(Puntland Mirror) Security forces in Puntland will prevent cash money suspected to come from the central of Somalia, an official said.
Speaking to reporters in Garowe, Nugal governor, Omar Abdullahi Mohamed said the forces are ready to prevent the cash money from the central Somalia.
The governor added that the money will immediately cause inflation and that will directly affect the price of goods in the markets of Puntland cities if not prevent.
The move comes after traders in the central Somalia banned to use the cash money.  
In their weekly meeting, Puntland cabinet ministers have accused Al-Shabab of backing the prohibition of the cash money, which aimed at making inflation in the markets of Puntland.
Puntland has a significant trade relationship with central Somalia, about  60% Puntland's vegetables is believed to come from central Somalia.