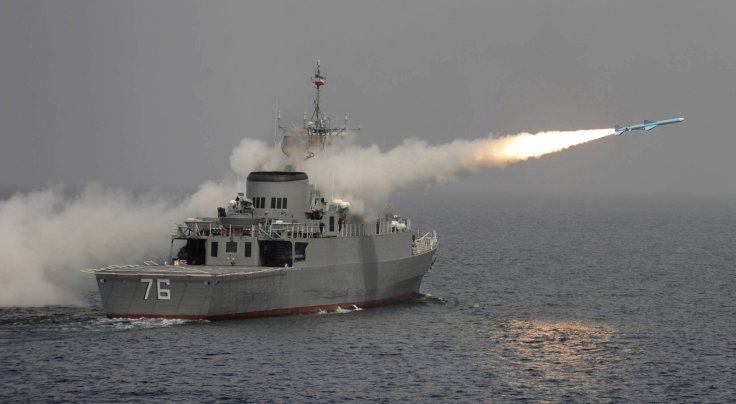 Garowe-(Puntland Mirror) Unknown warships shelled pro-ISIS bases in Qandala coastal town of Bari region, residents said.
A resident in Bari region, who asked not to be named, told to the Puntland Mirror that the unknown warships shelled remote areas outside the town of Qandala, where pro-ISIS militants are believed to have bases.
"Unknown warships were targeting pro-ISIS hideouts in remotes areas outside Qandala town on Tuesday afternoon," said the resident.
According to the resident, there were casualties from the warships shelling, but could not give the exact figure.
"There are deaths from the attacks, but we do not know the exact number because of the remoteness of the area," the resident added.
There has been no comment from Puntland officials on Tuesday's attack.
The development came one week after pro-ISIS militants lead by ex-Al-Shabab leader Abdikadir Mumin had captured the coastal town of Qandala, which lies around 75km east of Bosaso port town in Bari region.