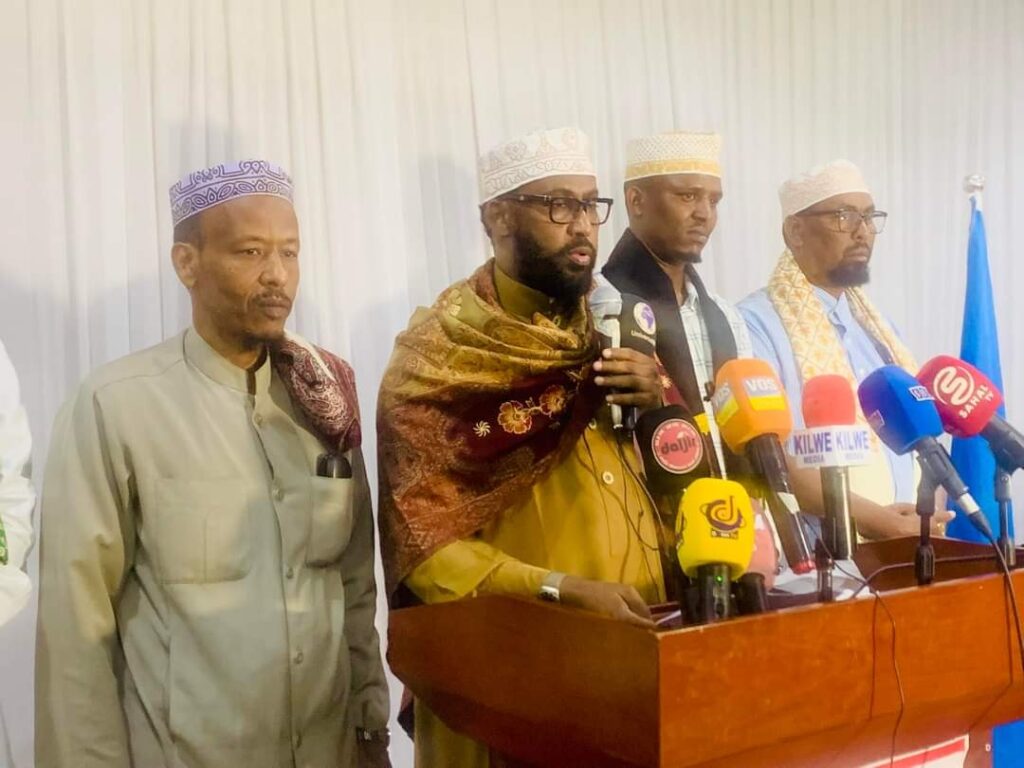 Garowe-(Puntland Mirror) Puntland traditional elders have suggested that the electoral process for the new parliament should be established in the old way that the traditional elders used to select them. This suggestion was made in a press release issued last night after two weeks of meetings in Garowe.
They said that it is not possible to accomplish the numerous tasks related to the election, which require the implementation of a one-person-one-vote system, given the limited time remaining in the tenure of the government led by Said Abdullahi Deni.
The traditional elders also suggested that the election should be held on time (January 8, 2024), when the five-term of the current administration expires.
They also suggested that the next government should hold the local government council elections for one person, one vote in the remaining districts. These elections are proposed to be held within six months, concluding on June 8, 2024.
Some of the opposition politicians have welcomed the suggestion of the Puntland traditional elders regarding the upcoming elections.
Meanwhile, the Presidency of Puntland has issued a press release that appears to be a response to the elders' suggestion. The press release states that all activities related to the implementation of one person, and one vote in the upcoming elections have been prepared, and the Puntland Electoral Commission (PEC) is responsible for carrying out its duties.
In late October, the PEC announced that parliamentary and presidential elections would be held in February 2024.
The opposition, including Mideeye, the largest of the opposition political associations, and independent politicians, opposes the election process. They have accused the incumbent president of attempting to extend his term and manipulate the election to secure another victory.