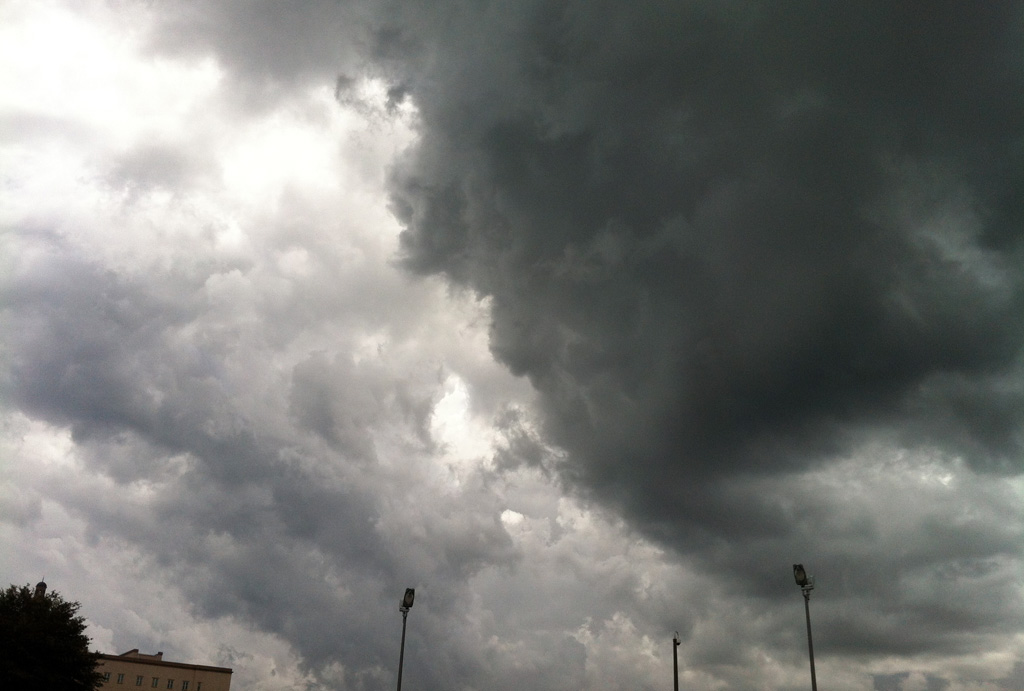 Garowe-(Puntland Mirror) Parts of Puntland regions have received rainfall after severe drought that lasted over ten months.
The regions such as Nugaal, Mudug, Karkaar and Sool received good rainfall, according to residents.
The people have welcomed the rainfall as one of the pastoralists told Puntland Mirror over phone.
"We are happy that the rains have finally come because we are affected by a severe drought, which killed thousands of our livestock." The pastoralist said.
During the past few days, weather remained hot and dry in the regions of Puntland and the sky was cloudy.
Earlier this week, Puntland's Humanitarian Affairs and Disaster Management (HADMA) warned rural families to shelter their livestock as heavy showers expected in parts of Puntland next days.