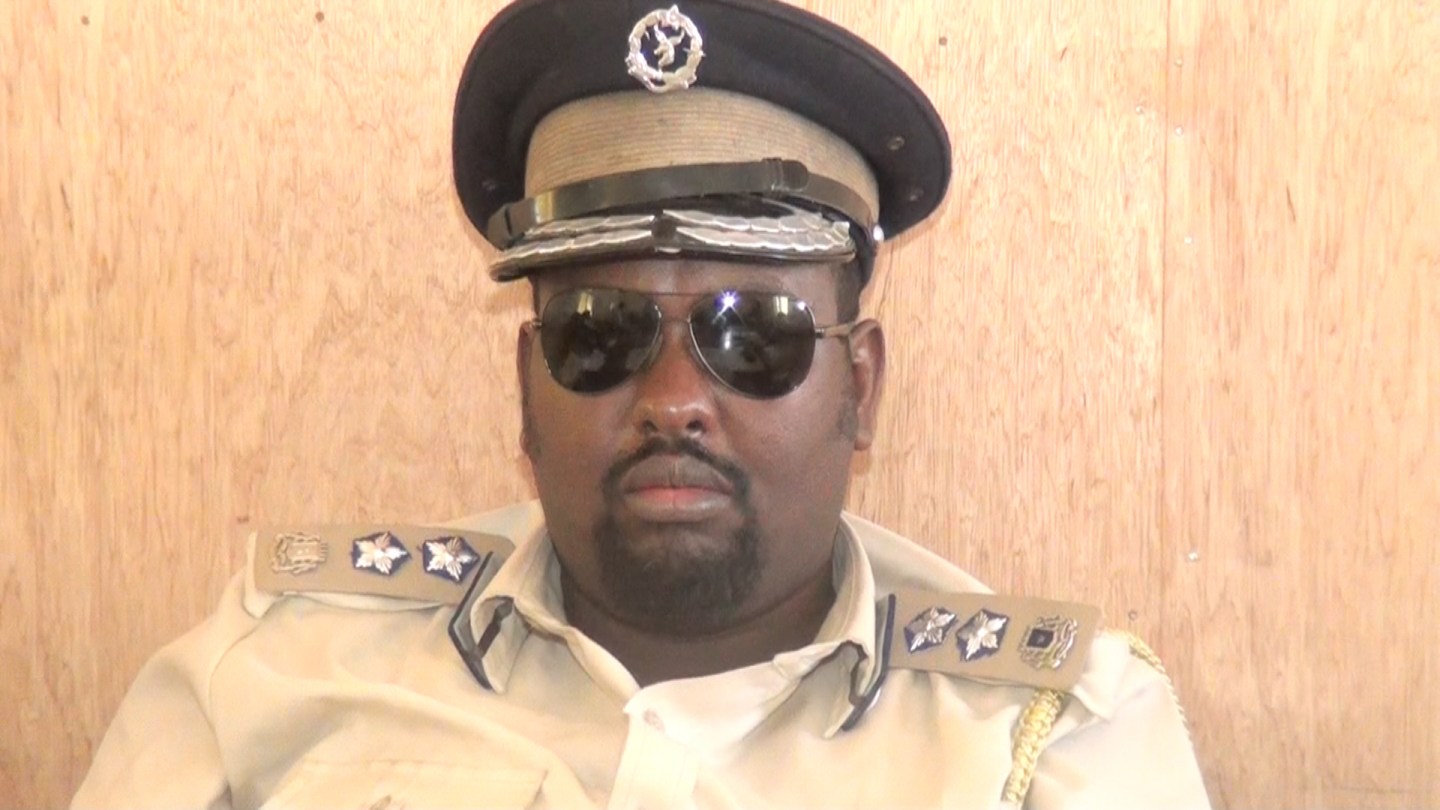 Bosaso-(Puntland Mirror) Six men accused of being Al-Shabab members were sentenced Tuesday to 10-year in prison by military court in Bosaso port town of Bari region.
Speaking to reporters in Bosaso, the chairman of Puntland military court, Col. Abdifatah Haji Adan has announced the final decision of the court.
The six men were arrested by Puntland security forces in Bosaso in the past few months, according to the sources.
In February this year, the military court in the Bosaso has sentenced seven Al-Shabab members to death penalty, but the death by firing squad was not done yet, as sources told Puntland Mirror. 
In the past few months, Bosaso saw a wave of deadly attacks targeted government officials and noncombatants, claimed by terrorist groups such as Al-Shabab and ISIS.