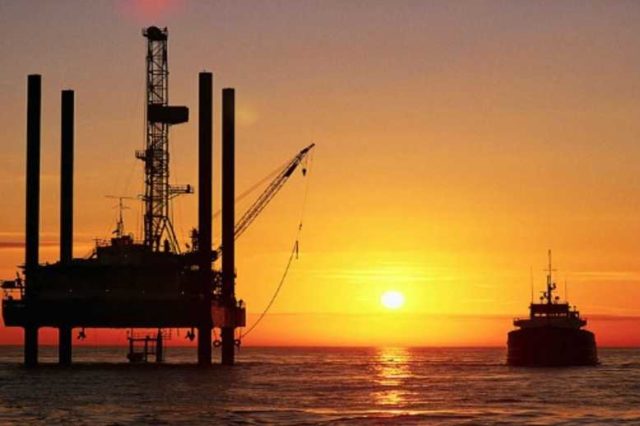 Somalia vowed the war-torn country's offering of offshore exploration tenders will be open to all, a day after President Recep Tayyip Erdogan said Turkey is keen on a call to participate.
Erdogan said Somalia's invitation came in the wake of the announcement that two Turkish ships were expected to start exploration off the Libyan coast.
"We have an offer from Somalia," Erdogan told reporters on his flight back from the Libya summit in Berlin, according to the Turkish presidency. "They told us: We have oil in our seas. You're carrying out operations in Libya but you can also do the same here."
Somalia is taking steps to revive its oil sector, in paralysis since 1991 when civil war broke out, to help support its recovery. Emerging challenges threaten further delay of the government's plan to pick explorers this year for an area covering about 75,000 square kilometers.
Neighboring Kenya put the Horn of Africa country on notice not to market blocks in an offshore area whose ownership it also claims. The dispute is yet to be resolved at a United Nations court. Somalia's semi-autonomous states of Puntland and Jubaland rejected a new petroleum law that would guide activity in the sector, claiming it's illegal and that they weren't consulted before its formulation.
While Somalia has a good relationship with Turkey, the country's oil operations will be transparent and without favoritism toward a company or country, Petroleum and Mineral Resources Minister Abdirashid Mohamed Ahmed said Tuesday on Somalia National Television. There is "work to be done" before exploration begins, he said.
Source: Bloomberg