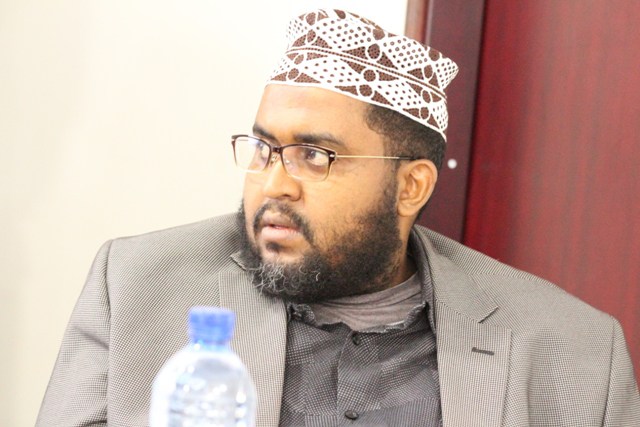 Garowe-(Puntland Mirror) Puntland's minister of justice and religious affairs has called on the people all over the state to perform the rain-seeking prayer on Monday morning.
Speaking to the local media, Minister Salah Habib Jama has called on Puntland people to come out for asking Allah's forgiveness and perform rain-seeking prayer (Istisqa).
The minister's announcement comes amid a wider drought in the Puntand regions.
The shortest rain season (Dayr) in Somalia is expected to fall in October and November.