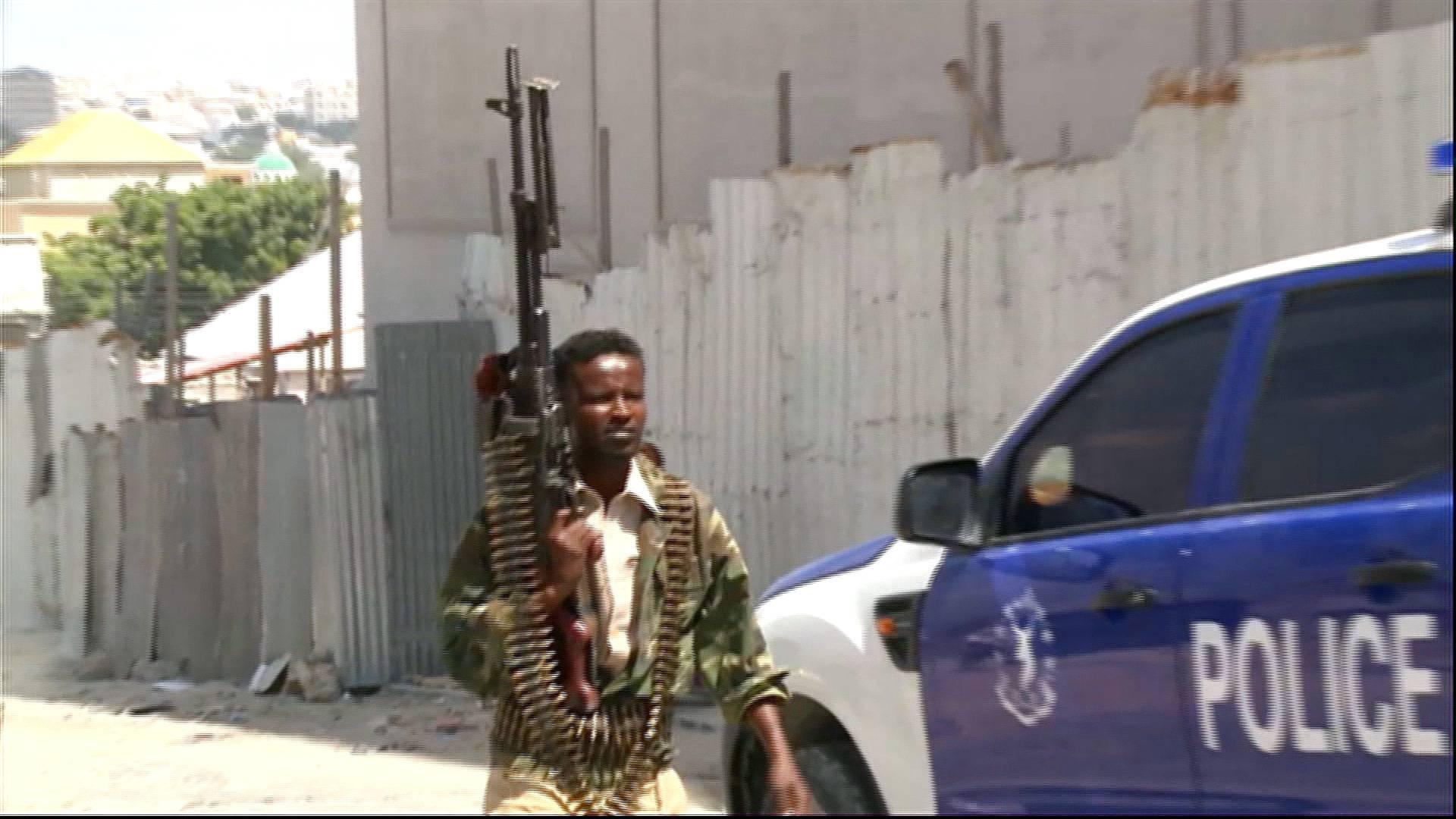 Mogadishu-(Puntland Mirror) At least one police officer was killed after a suicide bomber exploded himself in front of a mosque in central Mogadishu jail on Friday, security officials said.
Somali state-run Sonna news agency reported that the suicide bomber wanted to target police officer, but he survived.
No group has so far claimed responsibility for the attack, but terror attacks in Mogadishu is an action of Al-Shabab militants.