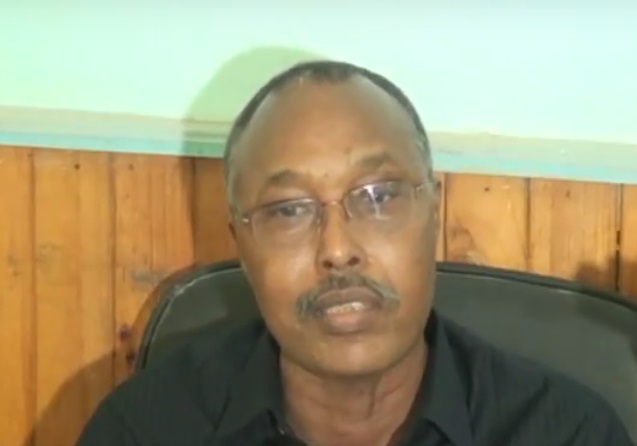 Bosaso-(Puntland Mirror) Puntland Information Minister Abdi Hersi Ali has accused Somaliland of supporting Al-Shabab militant, he said in a press conference in Bosaso Tuesday.
"I know that Somaliland behind 85% of Al-Shabab violence in Galgala hills of Bari region," he said.
In the past few days, tensions between Puntland and Somaliland have escalated after forces from Somaliland took control of Tukaraq village following night attack. The two neighbours deployed more troops to Sool region.