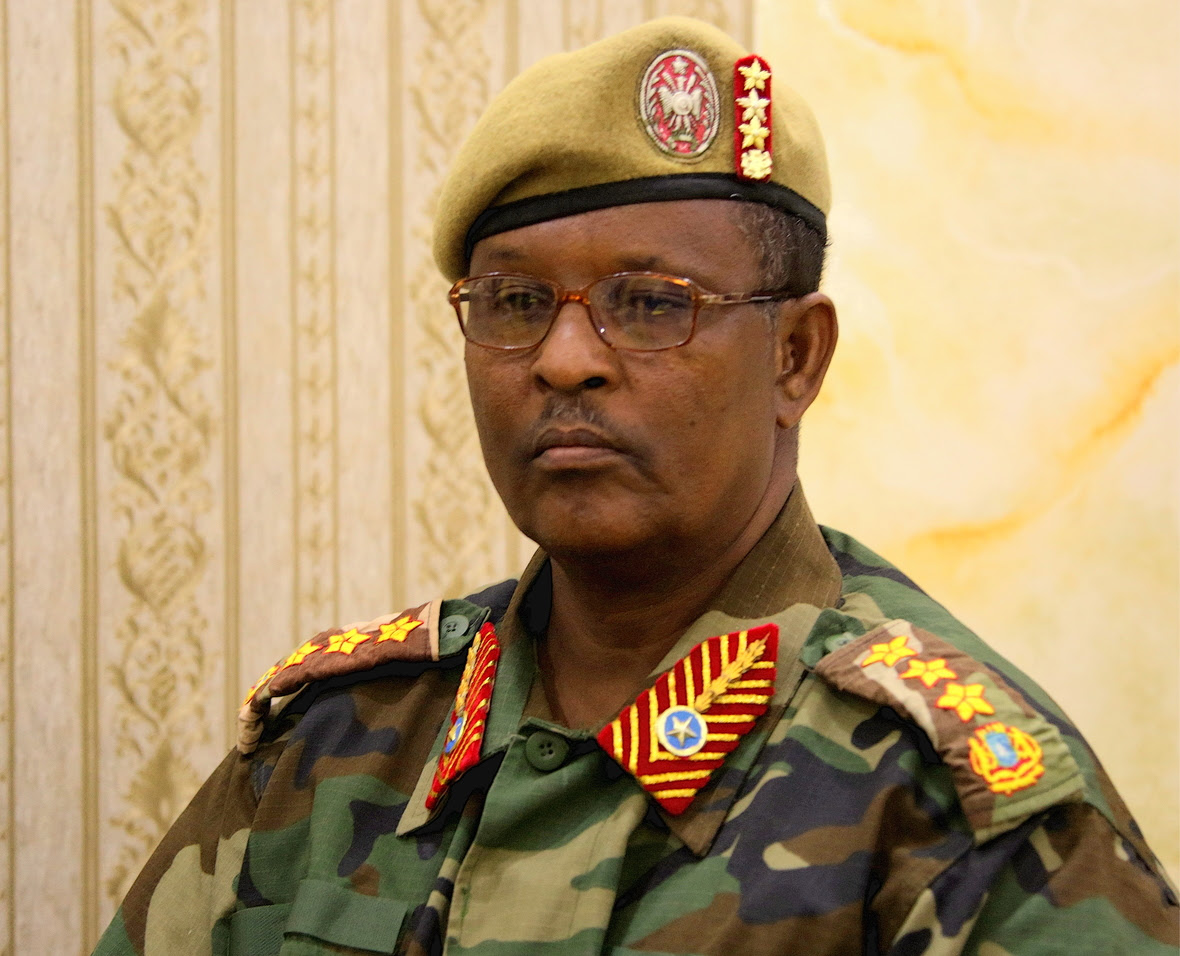 Mogadishu-(Puntland Mirror) Somalia's armed forces commander General Abdullahi Ali Anod said the forces will launch an operation against Al-Shabab militants in southern Somalia.
"The most important activities are to carry out operations against Al-Shabab terror group, we are in the middle of preparation, with each hour it can start, we are implementing instructions from our leaders." He said.
General Anod also urged the people to cooperate with the army to eliminate the militants.
Al-Shabab militants have been fighting for years to overthrow the Mogadishu based government.
Last month, President Mohamed Abdullahi Farmajo declared an offensive against Al-Shabab.
Meanwhile, the month of Ramadan will begin next week, the militants always increase its terror attacks during the holy month.