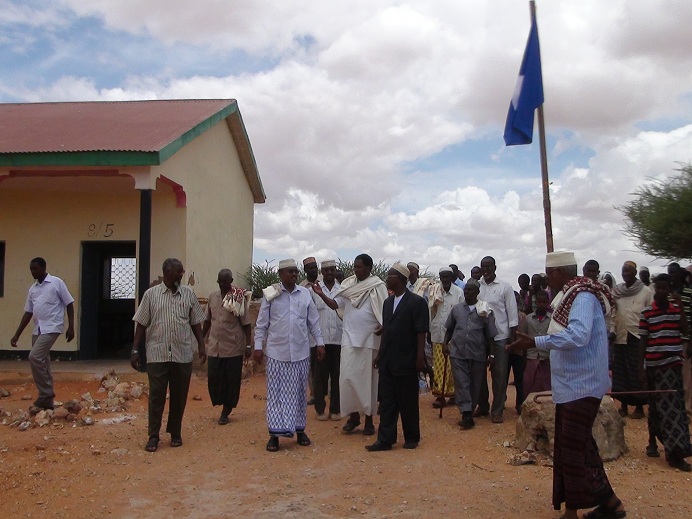 Galkayo-(Puntland Mirror) At least two people were wounded after unidentified militants attacked a Bali Busle village in Mudug region overnight, witnesses said.
A witness in Bali Busle told Radio Daljir that the unidentified armed militants entered the village last night as they from two directions.
"The militants entered the village last night and came from two directions, before reaching the heart of the village, a woman saw the gunmen and she cried but they opened fire on the woman, the woman and her little daughter were injured on the scene," the witness said.
"After gunshots were heard, Puntland forces on the outskirts of the village rushed to the scene, both sides exchanged gunfire and then the gunmen fled." The witness added.
The incident heightened tension in the area. It was on Wednesday when suspected Al-Shabab militants attacked a Puntland military barricade in the area of Jehdin in the Mudug region, at least one militant was killed and several Puntland soldiers were wounded in the attack.