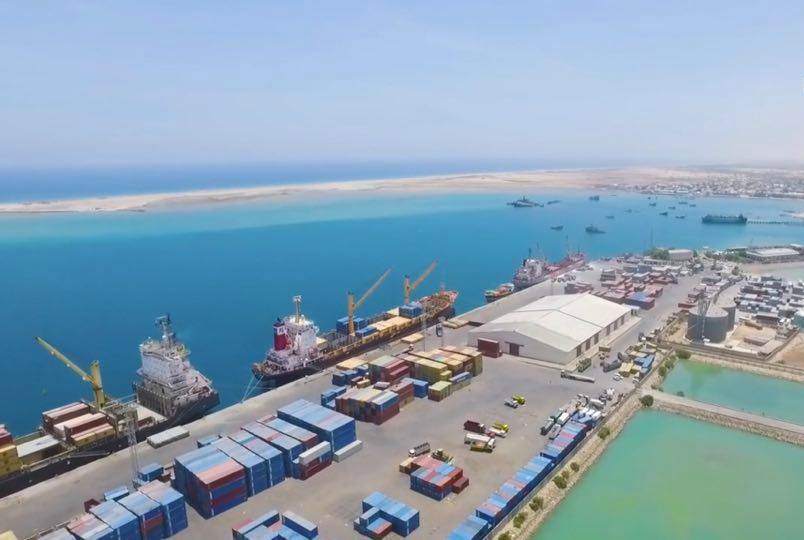 Hargeisa-(Puntland Mirror) Somaliland has postponed the construction of UAE military base in Berbera, Geeska Afrika newspaper in Hargeisa reported on Tuesday, citing sources.
Somaliland Foreign Minister Sa'ad Ali Shire has sent a letter to UAE, revealing they would postpone all the activities of the construction. Shire told in his letter that Somaliland government is reviewing the agreement of the base, according to Geeska Afrika newspaper.
The former government led by President Mohamed Mohamoud Silanyo, signed a controversial deal with UAE to build a military base in the port of Berbera, which is located on the Gulf of Aden.
In late November, Bloomberg reported that Drivers Marine Contracting LLC started the construction of the military base after being awarded the $90 million contract.
Last month, Somaliland located in north-west Somalia, has elected Muse Bihi Abdi as its fifth president.