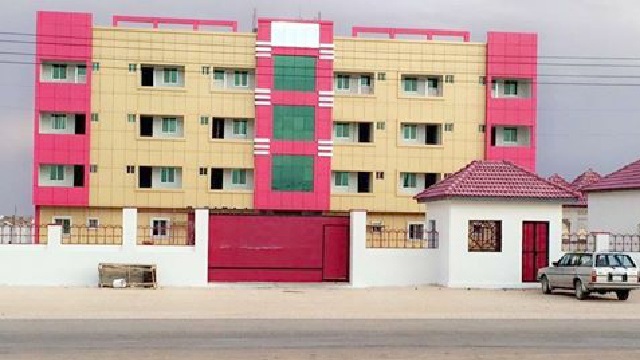 Garowe is the center of Nugal region and administrative capital of Puntland government in Somalia. The town is one of the largest towns in Somalia with a large population.
Garowe is located in the central regions of Puntland, the town is growing rapidly.
In recent years, luxury hotels, modern restaurants and other business centers were opened in the town, which played a large part in the development of the capital town.
The town has attracted investors who want to make investment in Garowe.
Things allowed the town to attract investors include; security of the town, environmental quality, social connections and other opportunities.
The physical infrastructure such as roads is a big part of what attracted investors.
Abdirahman Abdullahi Jama, a Puntland expat, he created his business in Zambia, Abdirahman arrived in Garowe late December, he told Puntland Mirror that the security of the town had attracted him, and he hopes to make investment in the town.
"I came here in December, really I am excited how Garowe looks like, in terms of security and physical infrastructure we have, therefore I decided to start a business here during this year," Abdirahman said.
"If you go to Garowe the building is very, very booming." That is the indication of the development." He added.
However, the construction of Garowe international airport is in the hands of Turkish construction firm, which will cost up to $6 million, funded by Kuwait government, the airport will play a key role in the development of the town and entire country.