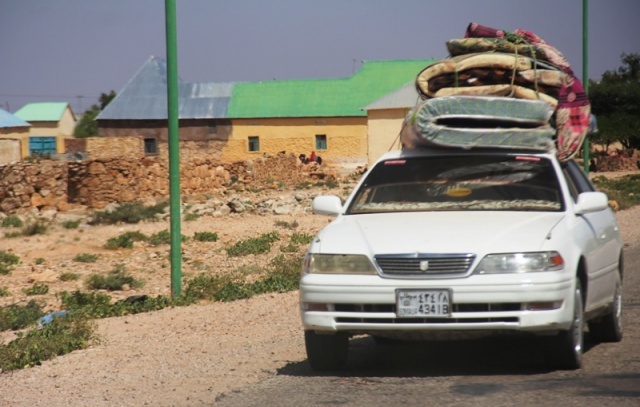 Galkayo-(Puntland Mirror) More than 75,000 people have fled their homes during three weeks of clashes in Galkayo town between the Puntland forces and Galmudug militants, the United Nations said on Monday.
"The fighting continued for the third week in Galkayo, according to humanitarian partners in Galkayo now estimate that over 75,000 people have been displaced, but local authorities have indicated that the number could be higher as more people continue to flee the violence," the U.N.'s Office for the Coordination of Humanitarian Affairs said in a report.
The report also noted that the number of displaced people could increase if the fighting continues.
"The fear that the conflict may last longer than anticipated is driving more people out of their homes," it said.
At least 30 people were killed and dozens of others were injured in the fighting between the two Somali sides over the past few weeks, according to local officials.