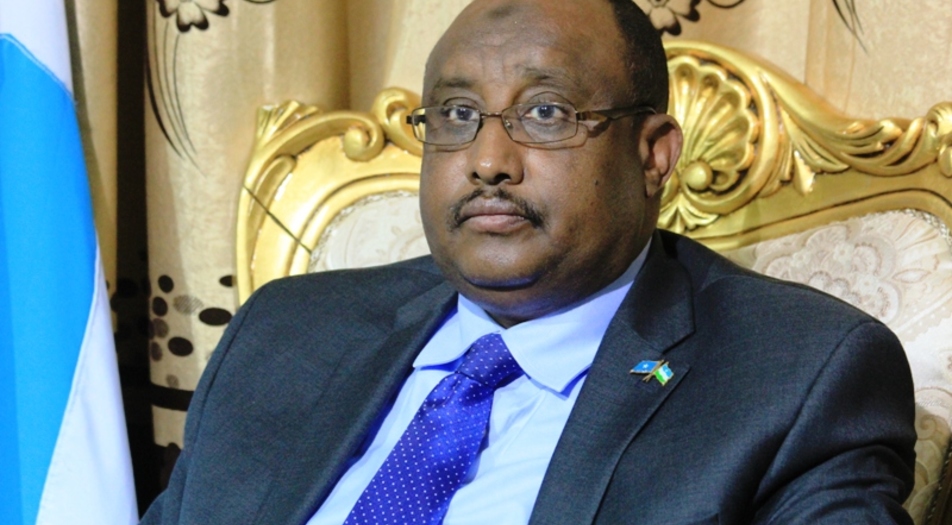 Galkayo-(Puntland Mirror) Puntland President has said that the infrastructure is necessary for the development of the country.
In an interview with Radio Daljir, Abdiweli Mohamed Ali said that infrastructure construction will depend on the development of Puntland.
"Of course I know that if I'm economist, the best mechanism to improve the economy is infrastructure," he said.
"If the country does not have ports, roads, airports, no development can be achieved. We have minerals, we have gas, we have oil, we have fish, we have livestock, and we have frankincense. If somebody wants to invest in the country it is necessary to find airport, highway, and port. "He added.