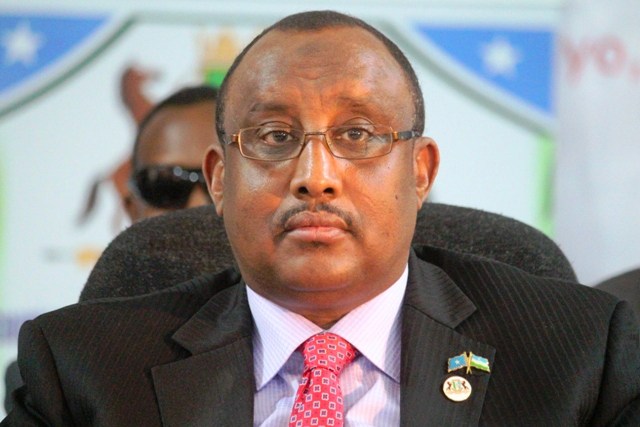 Garowe-(Puntland Mirror) Somalia's Puntland is expected to sign an agreement with the DP World to manage and develop the port of Bosaso, Presidential sources confirmed to Puntland Mirror.
The President of Puntland Abdiweli Mohamed Ali will travel to Dubai next days, where he will sign an agreement between the Puntland and DP World, according to the sources.
Dubai's based company, DP World, is one of the World's largest port operators.  
Bosaso port is the largest resource of Puntland government.
Puntland is now facing its worst economic crisis, triggered by massive corruption in the government institutions and prolonged drought hit the region.
In the last months, Puntland forces stage mutiny due to their unpaid salaries for more than a year. The region also witnessed a wave of deadly attacks targeted government officials, claimed by terrorist groups like Al-Shabab and ISIS.