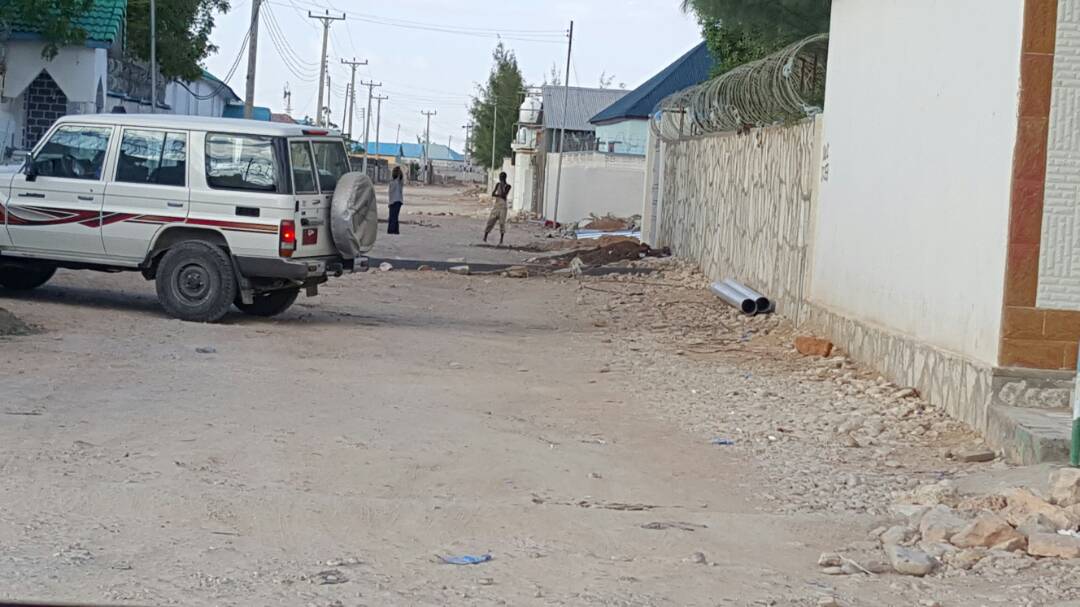 Garowe-(Puntland Mirror) Care International blocked strategic road that connects downtown of Garowe and key institutions including Garowe General Hospital, Puntland State University (PSU) and Gambol High School.
It is unclear why the organization blocked the key road, but reports said that their claim is related to security concerns.
The road is also important for the villages located near the Care office in the area, where it blocked the road.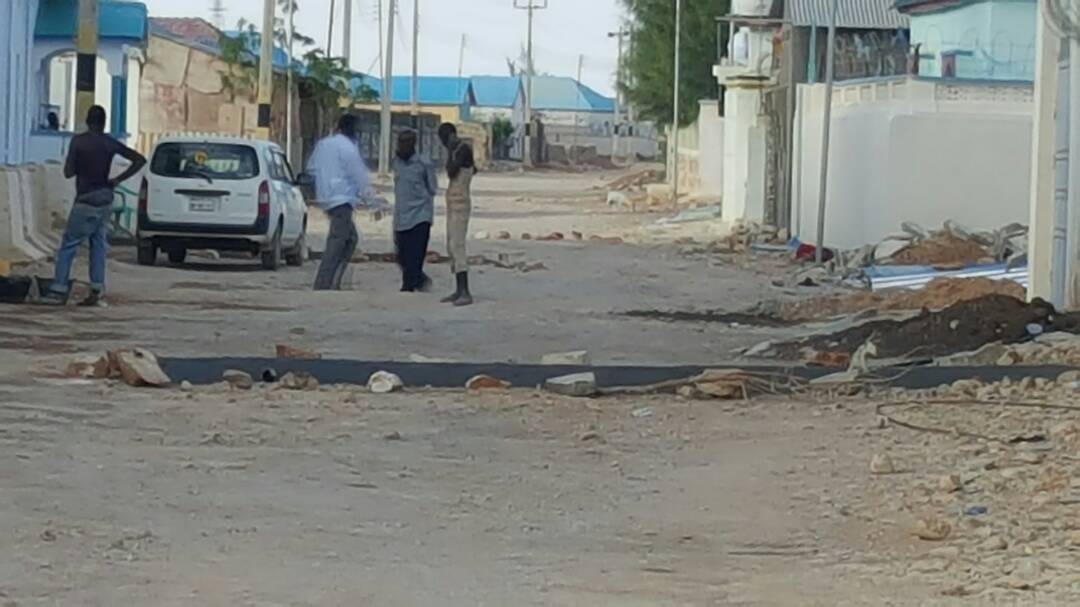 The residents and all those who use the road are furious over closure.
A resident who requested anonymity told Puntland Mirror that the road is the main artery into the area and the Care's action is causing motorists to drive into wrong places to reach their destinations.
The residents have filed protests to Garowe local government, and Garowe Mayor Hassan Mohamed Ise has demanded the immediate opening of the road, sources close to him told Puntland Mirror, adding that Care's officials still rebuffing to accept Mayor's demand to open the road.
One student who now attends Gambol High School told Puntland Mirror that the closure of the road could lead to difficulties against them.
"This is causing huge problems for us," student said.
"We clearly have to open this road." The student added.
However, it is quite clear that the road is important for the whole town because it is used during the rainy seasons, when the rainwater drops the north stream of the town.