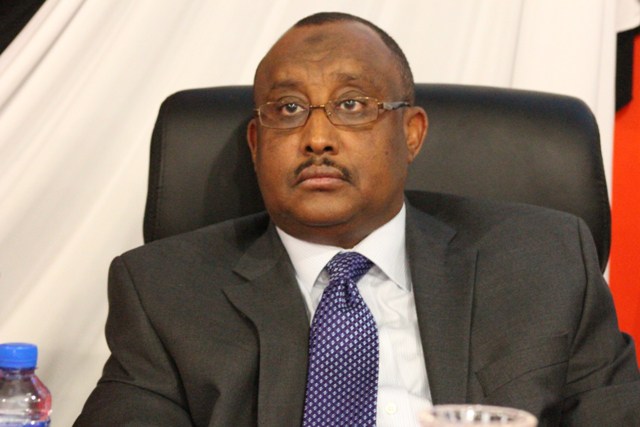 Galkayo-(Puntland Mirror) The president of Puntand Abdiweli Mohamed Ali has traveled to Ethiopia on Thursday.
The aim of the President's trip is not clear, but government sources told Puntland Mirror that the President will meet with foreign companies in Addis Ababa, which is expected to implement development projects in Puntland.
During his trip in Ethiopia, Puntland President also will attend Tana High-Level Forum on Security in Africa, according to sources.
Ali's last trip to Ethiopia was earlier this month, when he arrived Addis Ababa after returning from Dubai, where he signed an agreement with DP World to develop and manage port of Basaso.