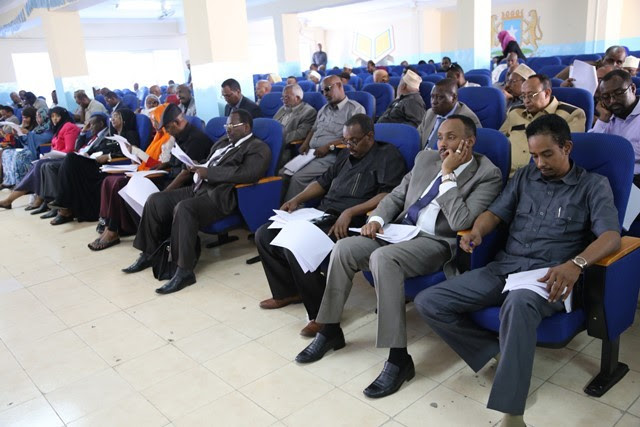 Mogadishu-(Puntland Mirror) The first session of the Somali parliament is expected to open in Mogadishu on Wednesday, as planned.
Somalia's newly President Mohamed Abdullahi Farmajo will officially open the session of parliament.
This is the first session since the new Somali parliament was built a moment ago.
During the parliamentary session, the MPs is expected to take a vote of confidence to the new Prime Minister Hassan Ali Khayre, who was recently appointed by the President.