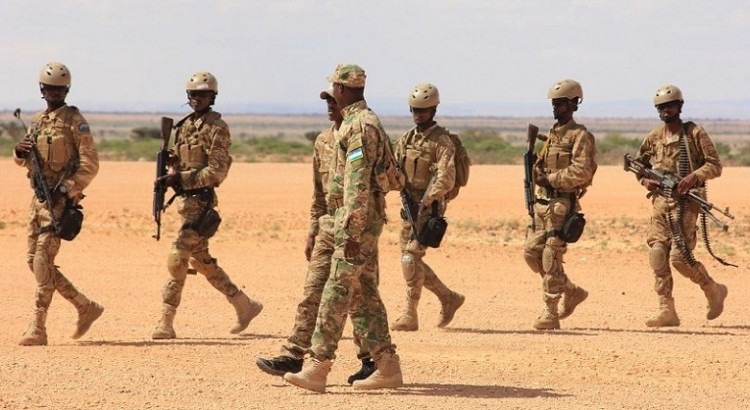 Garowe-(Puntland Mirror) Puntland deployed hundreds of its armed forces to Qandala coastal town after pro-ISIS militants entered there last week, official said.
Speaking on condition of anonymity, a security official told Puntland Mirror that the government has deployed more forces to coastal town.
"Hundreds of Puntland armed forces have been deployed to Qandala town to conduct raids against Abdikadir Mumin's fighters who captured the town last week," a security official said.
Last week, more than 50 pro-ISIS militants led by ex-Al-Shabab leader Abdikadir Mumin had captured Qandala coastal town of Bari region, but they vacated it later.
In addition, residents in Bari region told Puntland Mirror that they saw unknown fighter aircrafts hovering over the area, but no aerial attack has been reported until now.
More than 400 of Qandala residents have fled their homes, fearing a new fight between Puntland armed forces and pro-ISIS militants.