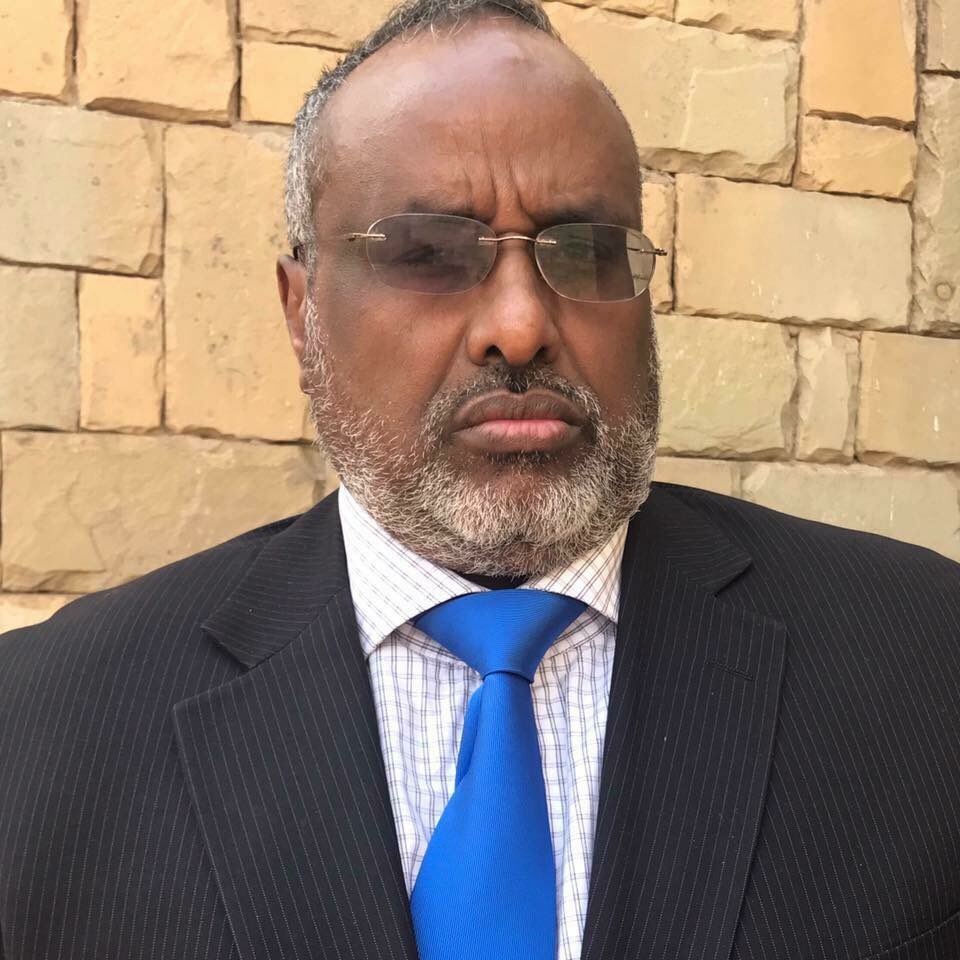 Jowhar-(Puntland Mirror) Somalia's Hir-Shabelle state on Saturday elected new President after parliament ousted former president last month.
The new leader is Mohamed Abdi Waare, a veteran politician served under Siad Bare's government.
Waare received 74 votes while his rival Dahir Abdulle Awale garnered 23 votes during the second round of the voting which took place in Jowhar town, Hir-Shabelle's parliament speaker Sheikh Osman Bare announced.
The defeated rival Dahir Abdulle Awale has accepted the result and acknowledged the new president.
The new President was sworn into office rapidly after the result.
Somalia's Interior Minister Abdi Farah Saeed attended the election to observer the process of the voting.
Political dispute in the region
Earlier this month, ousted Hir-Shabelle president Ali Abdullahi Osoble declared himself as new president of what he called "Hiiraan-land", receiving support from his traditional elders in Beledweyne town, where he hails from.
The political dispute in the region is one of the enormous challenges that the new President facing.
The new President is expected to form new cabinet ministers.
The Hir-Shabelle state was created in 2016, partly to join the regional states in the country.