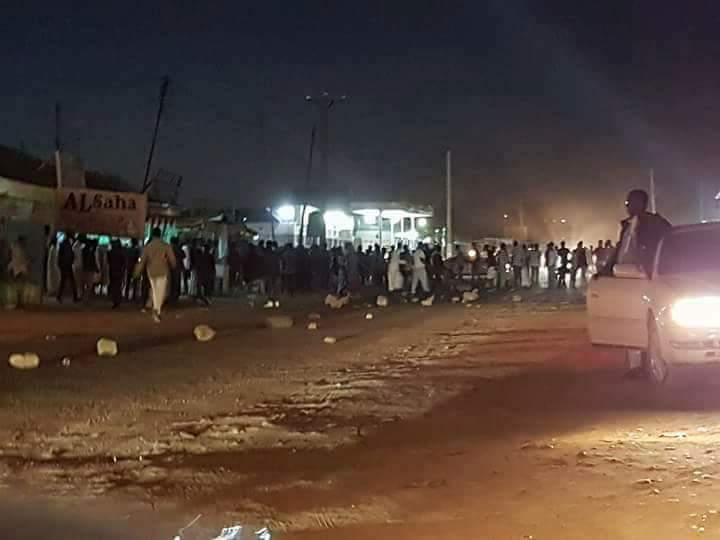 Hargeisa-(Puntland Mirror) Riots have erupted in major towns of Somaliland including Burco, Hargeisa and Ceerigaabo after opposition party accused National Electoral Commission of favouring Kulmiye, the ruling party, sources said.
There were clashes between the protesters and the police forces, which caused several people to be injured, according to sources.
In Burco, Wadani's angry supporters destroyed Sagal Jet office in the town after the party officials accused Sagal Jet of printing "fake ballot papers" used in the presidential election.
Speaking to reporters in Hargeisa on Thursday, Wadani officials claimed to have cut off cooperation with National Electoral Commission, citing the commission committed "irregularities".
They also added that the National Electoral Commission failed to respond their claims.
Somaliland held its presidential election on Monday, three political parties, Kulmiye, Wadani and Ucid, are competing for the presidency.
The final results of the election are expected to be announced in the coming days, according to the Electoral Commission.