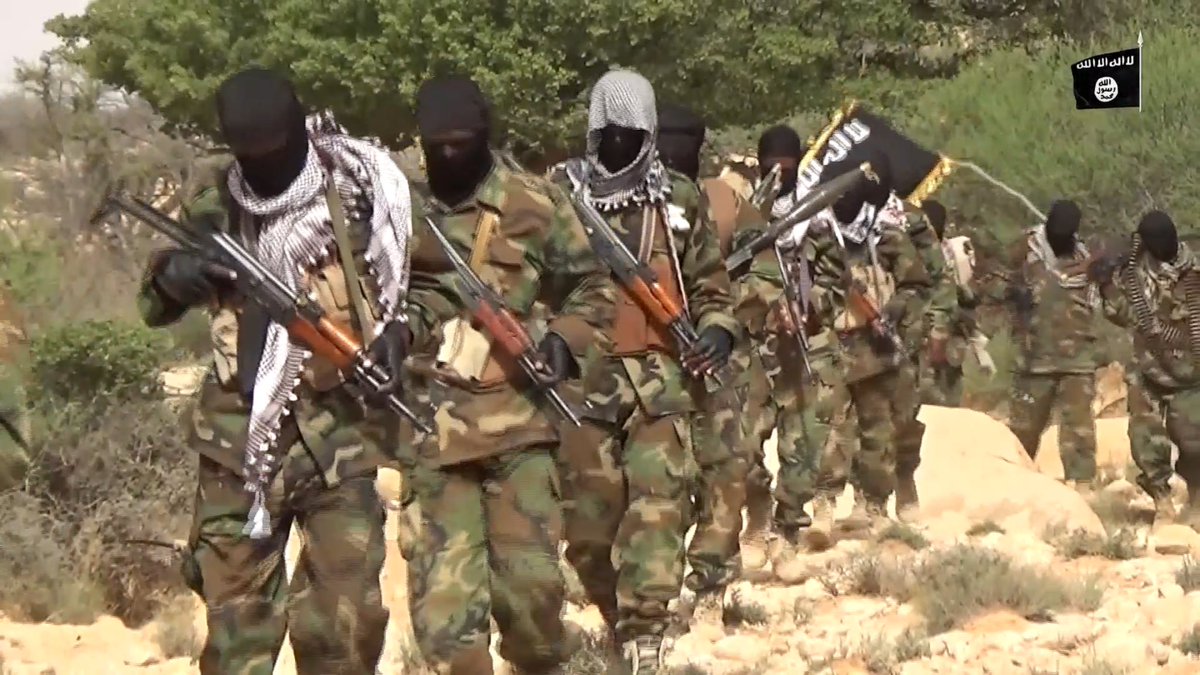 Garowe-(Puntland Mirror) ISIS militants in Puntand have kidnapped nine people outside the Qandala coastal town of Bari region, an official said.
Speaking to reporters in Puntland, Jama Mohamed Khurshe, the Qandala governor said that the militants ambushed a vehicle carrying lots of passengers as they traveling to Bosaso port town and abducted at least nine people after separating them from the passengers.
Four of the hostages are said to be Puntland soldiers who are off-duty, the governor confirmed.
The kidnapping occurred on Friday afternoon, according to the governor.
A Puntland security official, who asked not to be named, told to the Puntland Mirror that two Puntland soldiers kidnapped and held by ISIS militants managed to escape.
The government has deployed more forces to the area where the kidnapping occurred to free the hostages, Mr Khurshe said.
On December 7 last year, Puntland government forces recaptured Qandala coastal town of Bari region, which fell to ISIS in October, 2016.