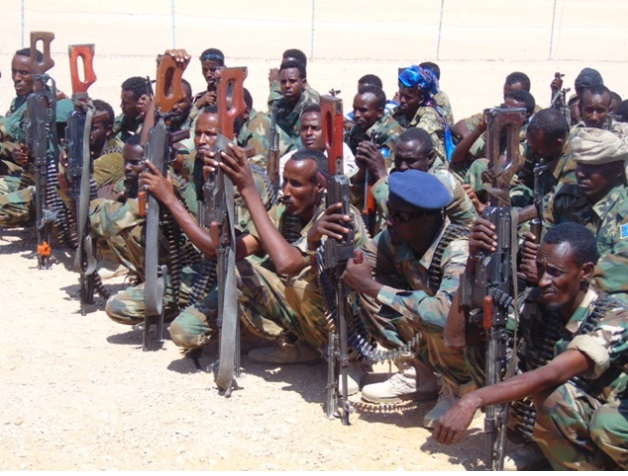 Garowe-(Puntland Mirror) Puntland security forces is expected to carry out coordinated raid in Garowe hunting for individuals sacrilegious the security of the town, an official said.
Speaking to reporters in Garowe on Tuesday, Abdi Hersi Ali Qarjab, Puntland minister of security, told that the aim of the raid is to improve security and eliminate what he called those violating the security of the town.
The military forces similarly will be involved in the raid on the town, according to the Qarjab.
The raid comes after shooting of guns resulted the land disputes was heard in the town in the last few days.