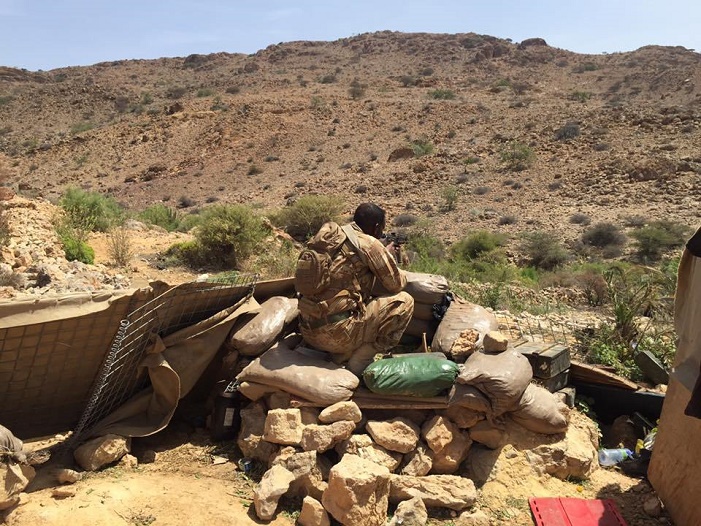 Garowe-(Puntland Mirror) At least five Puntland soldiers were killed and several others wounded in blast in Af-urur Village of Galgala Mountains on Friday, military source say.
Mohamed Hassan Ali, a Puntland army officer in Bosaso told Puntland Mirror that the bomb blasted when planted in place where the soldiers stationed.
Some of the injured soldiers are in critical condition and were rushed to hospitals in Bosaso port town, according to officer. 
Af-urur is small village in Galgala Mountains, about 75 kilometers west of Bosaso. Al-Shabab militants have been active in the area since 2010.
In June this year, fighters from Al-Shabab attacked a Puntland military base in Af-urur, killing more than 40 soldiers.
Al-Shabab claimed the responsibility for the Friday's attack, Al-Shabab's military operations spokesman Abdiasis Abu Musab told pro-Al-Shabab media.