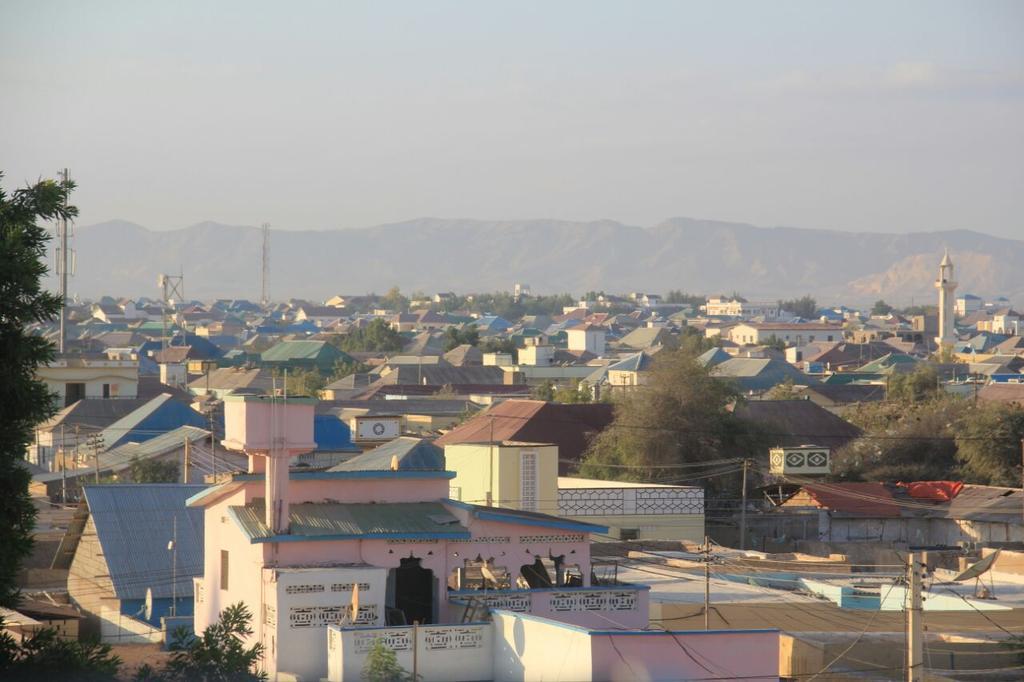 Bosaso-(Puntland Mirror) At least three people were killed in suicide bombing in Bosaso port town of Puntland on Tuesday evening, security officials and residents say.
The suicide bomber blew up himself at security checkpoint near Towfiq junction in Bosaso, according to sources. 
The attack also resulted in numerous injuries, as medical officials in Bosaso told Puntland Mirror.
No one has claimed responsibility for the attack so far.