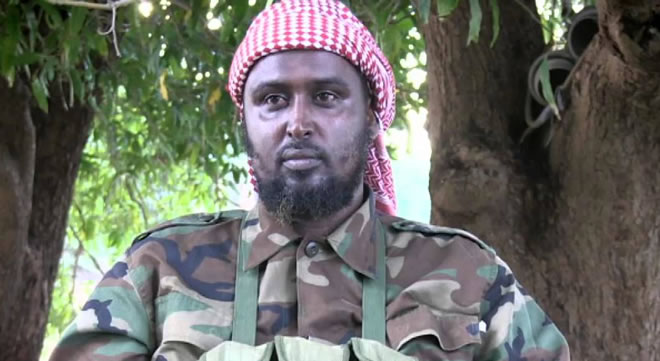 Mogadishu-(Puntland Mirror) A spokesman for Al-Shabaab, Sheikh Ali Dhere said Al-Shabaab will continue its attacks on the Puntland in an interview with Radio Andalus, a pro-Al-Shabab station.
Al-Shabaab claimed responsibility for the twin bombings of Galkayo earlier this week, which killed at least 30 people.
In the interview, Ali said they will keep bombing on Puntland regions, because it is a friend of Ethiopia.
Puntland has been under attack by Al-Shabab since 2008, the militants have carried out several deadly attacks in Puntland towns in the past few years.
In 2013, Puntland executed 13 Al-Shabab militants, it was the largest single execution against Al-Shabab ever carried out in the Somalia.
In March this year, hundreds of Al-Shabab fighters had stormed Puntland's Indian Ocean shores, more than 200 Al-Shabab fighters were killed and 70 others captured by Puntland armed forces during the March's combat.
Puntland armed forces have for years combated the militants in the Galgala Mountains of Bari region.
(Written by Said Abshir Yousuf, edited by Abdi Omar Bile)
___________________________________________________________________________________
Who is al-Shabab?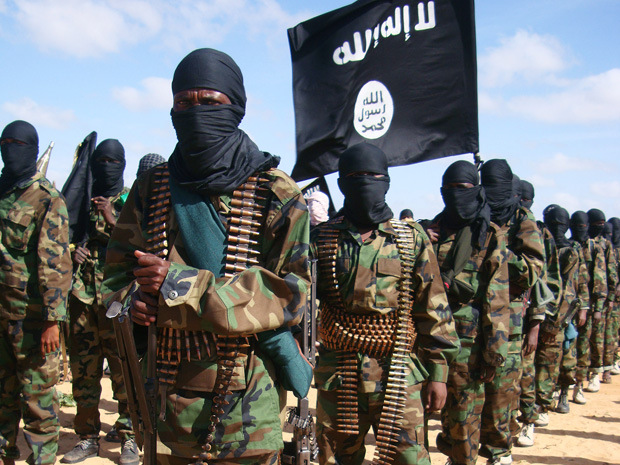 * Founded between 2004 and 2006.
* Official name, al-Shabab means "Youth" in a Arabic.
* Al-Shabab is battling to overthrow internationally recognized Somali government.
* In 2008, the U.S government designated al-Shabab as terrorist organization.
* In 2012, al-Shabab pledged allegiance to the al-Qaeda organization.
* In 2014, al-Shabab troops were estimated at 7,000 to 9,000.
* In early August 2011, Somali government troops and their AMISOM allaies managed to capture all of Somali capital, Mogadishu from al-Shabab militants.
* In September 2014, al-Shabab leader, Ahmed Abdi Godane known as Abu-subayr was killed in U.S drone strike.
Puntland Mirror's Editors has contributed this summary about al-Shabab.