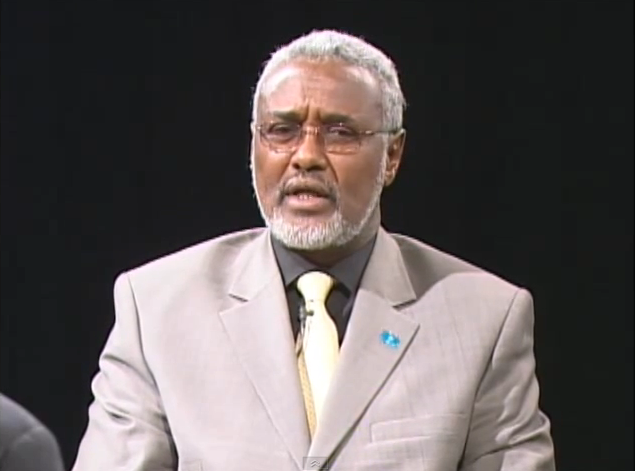 Garowe-(Puntland Mirror) Former Khaatumo President Mohamed Yousuf Indhosheel accused Somaliland of killing two officials in Buuhoodle.
Speaking to local media, Indhosheel who is in Garowe, has accused Somaliland of being behind the killing of Abdifatah Mohamed Ali and Ahmed Mohamoud Dolal.
"We have received reports that Somaliland has sent killers to Buuhoodle to carry out assassinations against us," he said.
The two men were killed in a suicide bomb blast in Buuhoodle town on Wednesday evening.
Dolal, had served as the Interior Minister of Khatumo, while Ali was advisor for former Somali Prime Minister Omar Abdirashid Ali Sharmaake.
The blast was the first one occurred in the town.