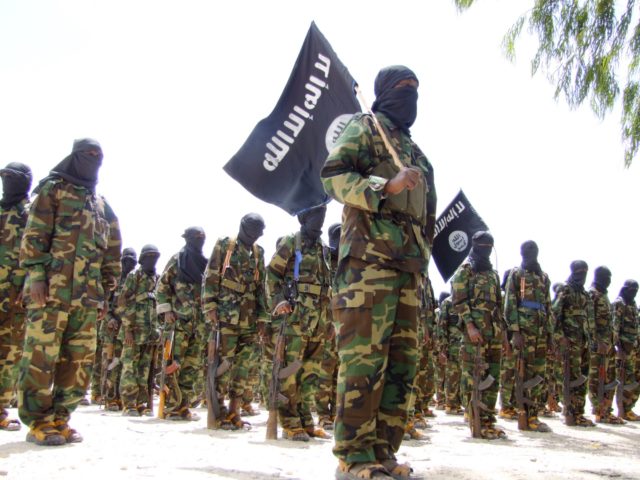 Mogadishu-(Puntland Mirror) The Unites States forces said on Saturday that the US will continue counterterrorism operations in Somalia.
"In coordination with the Federal Government of Somalia, U.S. forces continue to degrade the terrorist threat posed by al-Qaeda and its Somalia-based associated force, Al-Shabaab, as well as the threat posed by ISIS in Somalia," U.S. Africa Command said in a statement.
"We will continue to work with our partners to support AMISOM and the Federal Government of Somalia in its effort to bring improved governance, development, and stability." the statement added.
The announcement came a day after one US soldier was killed and four others were wounded in Al-Shabab attack in Jubaland state.
During this year, the US carried out more than 10 airstrikes in Somalia, the latest strike occurred about 26 miles southwest of Bosaso last week, killing 27 Al-Shabab militants.
More than 500 American troops are now operating in Somalia.