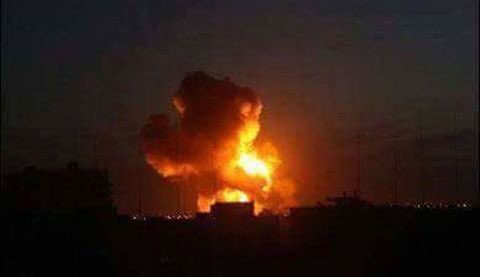 Al-Shabab fighters attacked seaside restaurant in the Somali capital, Mogadishu on Thursday evening.
According to the witness the attack began with car bomb rammed at the gate of the restaurant.
There are no reports on casualties yet. The fighting between the fighters and security forces are ongoing in the restaurant.
Al-Shabab armed group has claimed the responsibility for the attack, according to the group's military spokesman, Abdiasis Abu Musab who spoke to Reuters news agency.