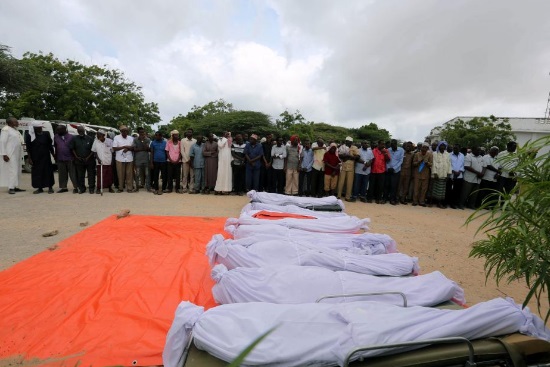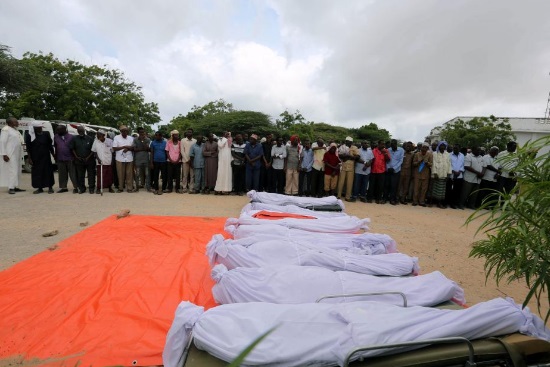 Mogadishu-(Puntland Mirror) US on Wednesday denied allegations that its forces and Somali National Army had killed civilians in Barire area of Somalia on Aug. 25 this year, US Africa Command said in statement.
"After a thorough assessment of the Somali National Army-led operation near Bariire, Somalia, on Aug. 25, 2017 and the associated allegations of civilian casualties, U.S. Special Operations Command Africa (SOCAF) has concluded that the only casualties were those of armed enemy combatants." Statement said.
"Before conducting operations with partner forces, SOCAF conducts detailed planning and coordination to reduce the likelihood of civilian casualties and to ensure compliance with the Law of Armed Conflict. U.S. Africa Command and the Department of Defense take allegations of civilian casualties very seriously." statement added.
In the operation of Barire, at least 10 people were killed.
In late August, Somali government officials said those killed in the operation were civilians, and promised to compensate the relatives of the deceased people.
There was no immediate response from the Somali officials about the US statement.