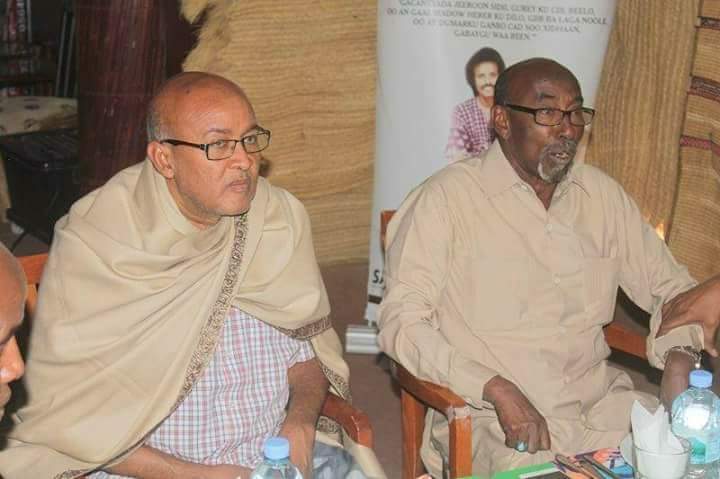 Garowe-(Puntland Mirror) The former Puntland vice president Abdisamad Ali Shire has denied reports hovering on the social media that he is planning to join Somaliland, saying the rumors untrue.
In an interview with local website news known as Puntland Post Shire described the reports as totally baseless.
"These reports are false… … I come from abroad for treatment… I stay in Hargeisa but my staying in Hargeisa is not related to political issues," the former vice president told Puntland Post.
"The chairman of Wadani party in Somaliland Abdirahman Iro has made me a dinner meeting, but we did not discuss any politics at our meeting." Abdisamad added.
From January 2009 to January 2014 he served as vice president of Puntland government.