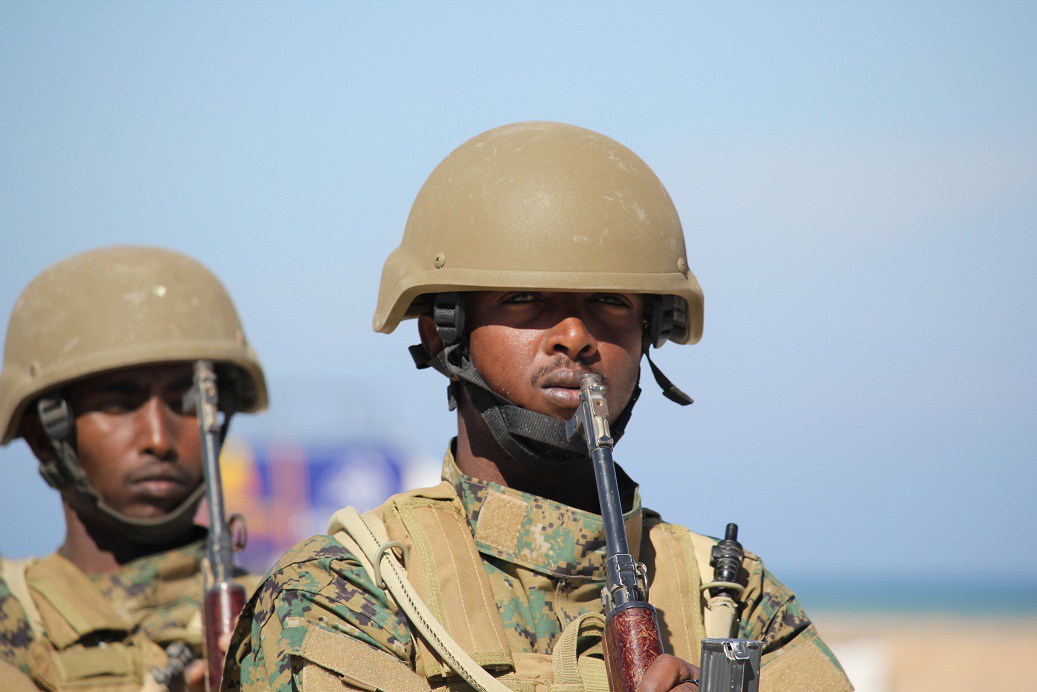 Bosaso-(Puntland Mirror) Puntland security forces launched raids in Bosaso port town aimed at hunting terror groups, security officials confirmed to Puntland Mirror.
It comes a day after at least three people were killed in suicide bombing targeted security checkpoint in Bosaso.
There was no reports suggest whether there is individuals detained in the underway raids, who were suspected of involvement in a Tuesday attack.
The Islamic State later claimed the responsibility for the Tuesday's suicide bombing.
Among those killed were policeman and young people who are at the scene of the blast.