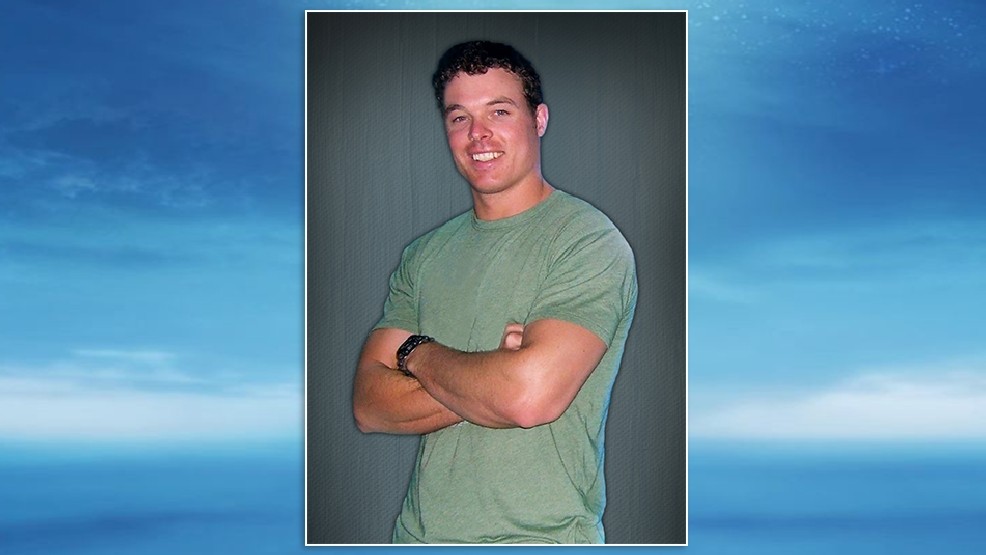 Washington-(Puntland Mirror) The US pentagon has identified the American soldier who was killed in Somalia last week.
In a statement, the defense department said the Kyle Milliken, 38, was killed during an operation Thursday against the Al-Shabab militants in a remote area about 45 km west of Mogadishu.
He is the first American soldier to die in combat in the Somalia since 1993, when US soldiers fought local militia led by General Mohamed Farah Aidid, at least 18 US soldiers were killed in that combat.
Last month, dozens of US soldiers have deployed to Somalia to train and equip Somali and AMISOM forces fighting Al-Shabab armed group in Somalia.