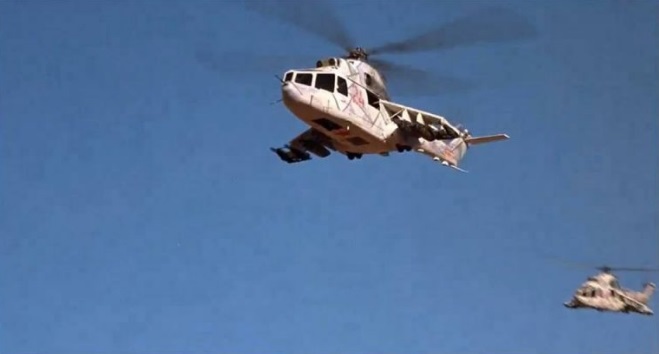 Garowe-(Puntland Mirror) Unknown warplanes were seen flying remote areas near Puntland capital, Garowe, witness said.
A witness told Puntland Mirror that he saw three warplanes flying over the remote areas near Garowe on Monday afternoon.
"I have seen unknown warplanes flying a low altitude in the sky of remote areaa near Garowe," a witness who request anonymity told Puntland Mirror.
"The warplanes were at least three," the witness added.
Puntland Mirror contacted Puntland officials to comment, but there is no response from the officials so far.