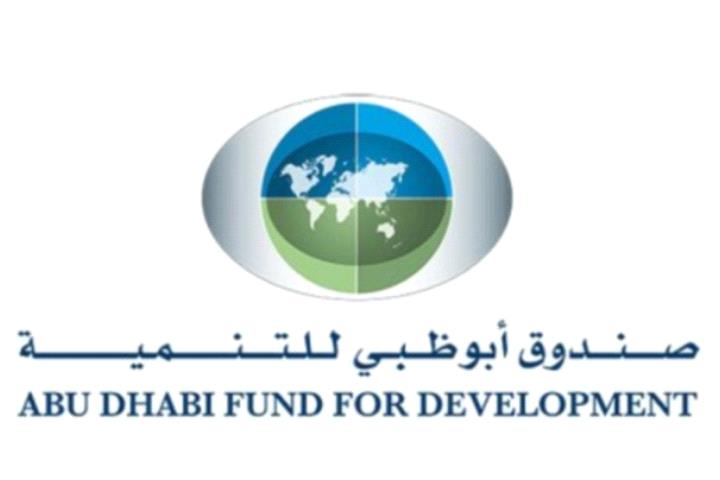 Abu Dhabi-(Puntland Mirror) Abu Dhabi Fund for Development (ADFD) has announced a contribution of AED330 million (89.8 million) to implement development projects and programmes in key sectors in Somalia, particularly infrastructure and transport, state news agency WAM reported on Wednesday.
The fund focuses on projects that are designed to enhance key sectors including renewable energy, transport, infrastructure, agriculture, mining, industry, healthcare, social services, housing, water and electricity, according to WAM.
Since its establishment in 1971, ADFD has financed development projects valued at AED80 billion in more than 80 countries around the world.
The ADFD's contribution comes as the country faces its worst drought in decades, which killed more than 200 people as well as thousands of livestock.