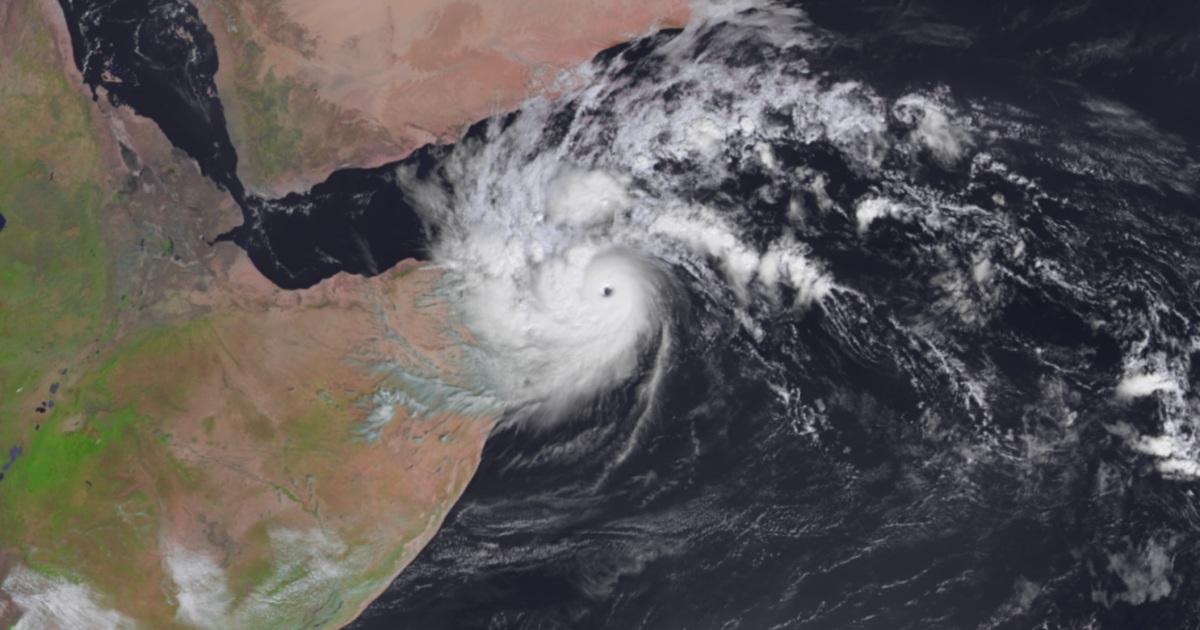 Garowe-(Puntland Mirror) At least four people reportedly killed after Tropical Cyclone Gati struck the coastal areas of Puntland.
The four dead people were Yemeni fishermen who their boats washed up on a beach in Hafun town, residents told Puntland Mirror.
According to the residents, the storm devastated several fishing boats, while others are still missing and the death toll is expected to rise.
In Hafun, three people were injured in the storm, which meteorologists said it was very strong. Many homes were also destroyed, and communications were cut off.
In an extraordinary meeting in Garowe led by Puntland Vice President Ahmed Elmi Osman was formed a committee containing cabinet to conduct an assessment on the situation of the coastal areas battered by Tropical Cyclone Gati.
The deadliest storm on record in the Puntland was A03 A in 2013, which killed about 100 people.