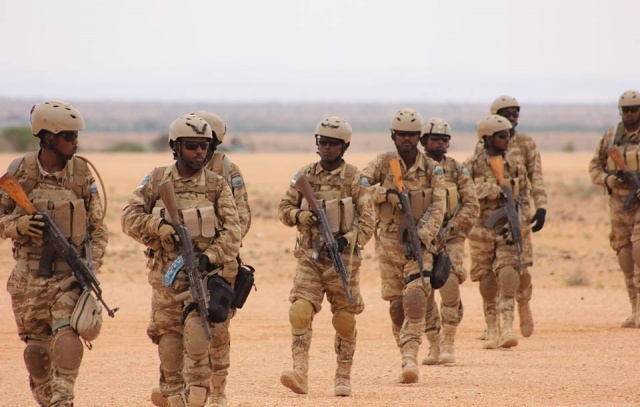 Garowe-(Puntland Mirror) Puntland government forces have recaptured Qandala coastal town of Bari region from ISIS fighters on Wednesday, an official said.
A security official, who asked not to be named, told Puntland Mirror over phone that the Puntland forces took control of Qandala.
"After few days of battle, our forces took full control of Qandala this morning, the militants have fled before the forces arrived in the town," the official said.
At least 23 ISIS militants and three Puntland forces were killed during the fighting between the two sides, according to the security official.
"We have killed at least 23 ISIS fighters during the operation," the official said.

"We lost three soldiers." He added.
Qandala lies some 75km east of Bosaso, the town fell to ISIS in October this year.