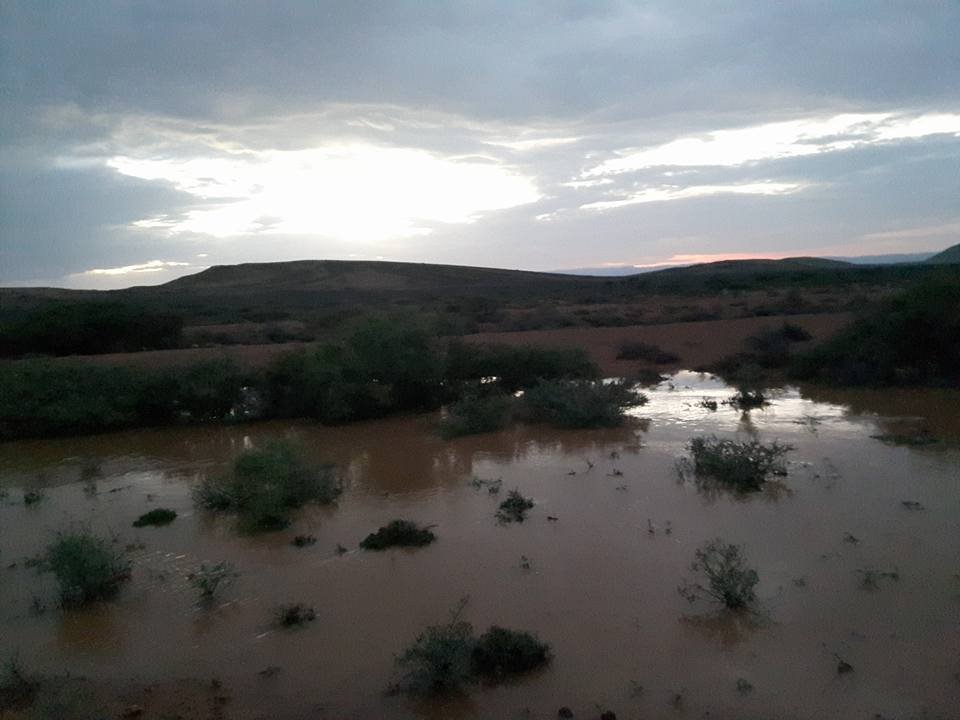 Garowe-(Puntland Mirror) Moderate of Deyr rains lashed parts of Puntland regions, Somalia on Wednesday, residents told Puntland Mirror.
The regions received the rain include, Bari, Karkaar and Nugaal, according to residents.
In Somalia, the Deyr rain season is usually shorter and less in quantity than the Gu rains. However, it starts in late September and ends in November. 
The rainfall forecast indicates that the Deyr 2017 season in Somalia is expected to be normal (40% probability of normal rains) in most parts of the country, according to outlook issued by Somalia Water and Land Information Management Project (SWALIM) in late august.