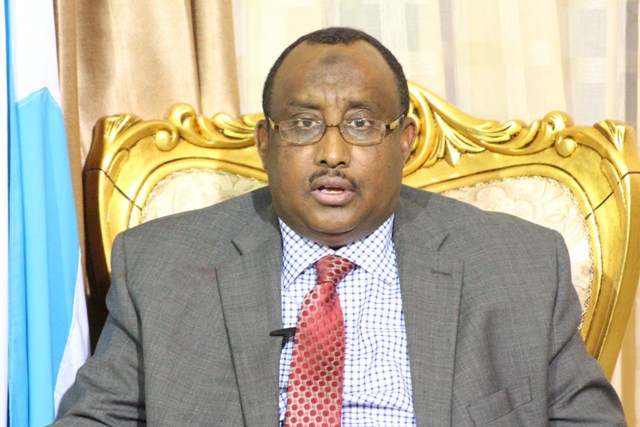 Garowe-(Puntland Mirror) Puntland's President Abdiweli Mohamed Ali will pay a working visit to Bosaso port town on Monday, according to the sources.
The president of Puntland is expected to conclude the reconciliation agreement between his government and the former mutineer governor of Bari region Abdisamad Mohamed Gallan, according to sources close to Puntland presidency told Puntland Mirror.
In recent, President Ali and the clan leaders of Gallan were reached agreement in Garowe, but the final agreement will take place in Armo district of Bari region where Gallan's clan originated.