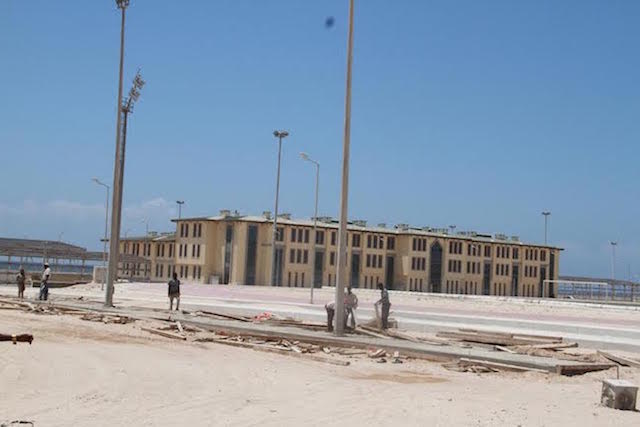 London-(Puntland Mirror) Turkey will open its military base in Somalia in September this year.
Speaking on Thursday at a Somalia conference held in London Turkish Prime Minister Binali Yildrim said that a military base in Mogadishu built by Turkey will be functioning in Mogadishu in September.
According to Turkish officials, the military base, whose building began in March 2015, will be used to train Somali forces to strengthen their fight against Al-Shabab armed group.
It will have the capacity to train 500 soldiers at a time and will be one of the Turkey's largest military base in a foreign country.
The plan was to open in April this year, but was delayed until September, according to PM.