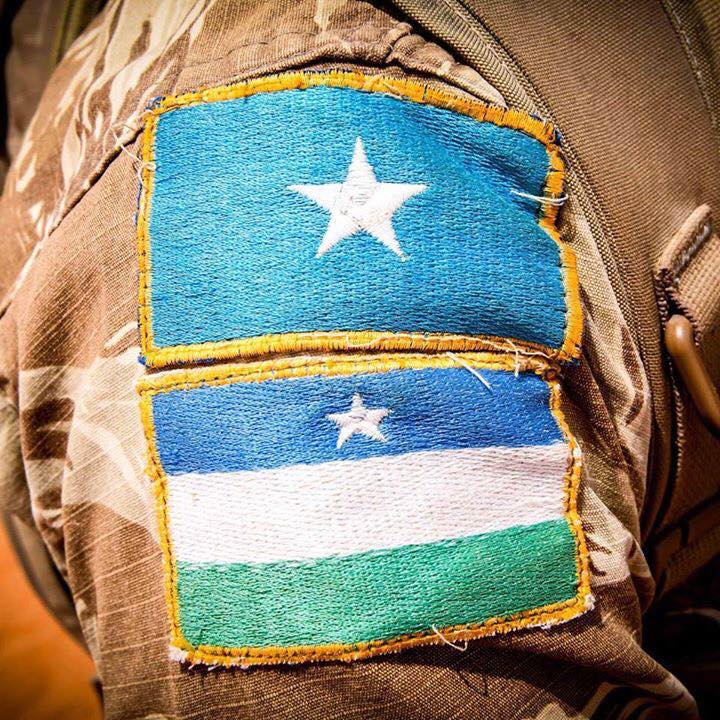 Garowe-(Puntland Mirror) Puntland forces have arrested suspected masterminds of Af-urur attack, an official said.
Chief of Puntland presidency protectors, Abdirashid Ismail said that the masterminds of Af-urur attack detained by forces.
"It is a great pleasure to arrest the devils behind the Af-urur blast on Friday," Abdirashid said in a Facebook post.
"The person who installed the bomb and the IED remote controller are in the hands of Puntland" He added.
On Friday, at least five Puntland soldiers and civilians were killed in blast in Af-urur village of Galgala Mountains.
Al-Shabab militants claimed the Friday's blast.